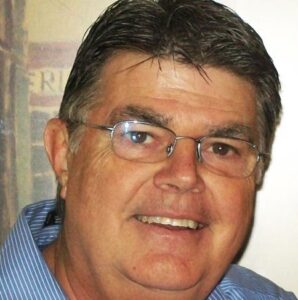 Director of Multiplication Ministries
Born in Guymon OK and raised in southwest Kansas, Randy graduated from Friends University in 1975 with a degree in Marketing and Business Administration. Then with 15 years experience in the corporate environment working in middle management at Pizza Hut Inc, he followed God's call to prepare for pastoral ministry.
Randy is a graduate of Houston TX Graduate School of Theology with an Master of Divinity degree in 1991. He has planted and pastored Evangelical Friends Churches in Eastern Region and Mid America, and most recently worked as Start Churches Director for Evangelical Free Church of America Districts, planting new churches in Nebraska, Kansas, Oklahoma, Texas, and Missouri. Since January 2011, Randy continues to follow God's call to plant churches with Evangelical Friends Church Mid America. Randy and his wife Charlene currently live in northwest Wichita and have three married children and 13 grandchildren.