Church Leadership Retreat
March 7, 2020 | 9:00 am – 4:00 pm 
Manhattan, Kansas (Kansas State University Student Union)
A retreat that is designed to encourage, equip and empower spiritual leaders to follow Jesus and to serve those they have been called to shepherd with renewed passion and purpose.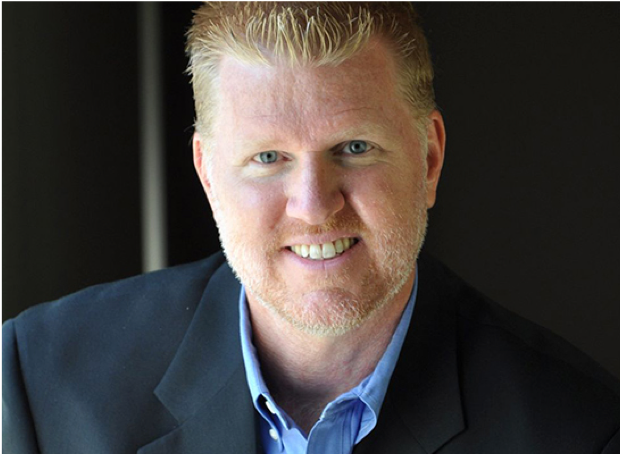 Our guest facilitator for this retreat is Dr. Tony Wheeler, co-founder and director of Wheeler Ministries. A graduate of Barclay College, Friends University and Kansas State University, Tony has served as a college professor at both the undergraduate and graduate levels. With nearly 30 years of practical ministry experience under his belt as a pastor, counselor and speaker, Tony is uniquely qualified to address the topic of tending to the inner life of church leaders. Tony's deepest desire is to see individuals, couples, families and churches experience freedom and healing through an intimate relationship with Jesus Christ.
During this church leadership retreat, we will be engaging in a series of critical conversations regarding the personal health and well-being of those who have been called to serve as pastors, elders and ministry leaders "for such a time as this" (Esther 4:14). The core question that we will be addressing throughout our time together is this:
In light of the unique stress and extraordinary weight that typically accompanies church leadership these days, what does it take to not only survive but actually thrive in ministry?
There was a time not long ago when it seemed to be assumed that if church leaders just worked hard enough and performed well enough, self-care would somehow take care of itself. The local church landscape is littered with the broken lives of many men and women who were forced to leave public ministry prematurely due to the crippling impact of extraordinary job-related stress and woefully inadequate self-care.

Thankfully, we have come a long way over the years when it comes to recognizing the need for paying close attention to both the public and personal lives of spiritual leaders. The reality is that being always precedes doing, that one cannot give what they have not first received, and that we will never be able to work well for God until we have learned to work well with God. Leaders must be transformed in order to be transforming.
At the end of our time together, our hope and prayer for each and every retreat participant is that we will all be able to declare, in unison and without reservation:

"The first and best thing I can do to care for those I have been called to serve in Jesus' name is to take good care myself!"
As Jesus would remind us, "What good is it for someone to gain the whole world, yet forfeit their soul?" (Mark 8:36). Or as the Apostle Paul admonished another young pastor nearly 2,000 years ago, "Watch your life and doctrine closely. Persevere in them, because if you do, you will save both yourself and your hearers" (1 Timothy 4:16).