Organizational Leadership and Developing Church Leaders
September 9, 2019 | 7pm Central Time
Jesse Penna will return to teach our second class on Organizational Leadership and Developing Church Leaders, and he will bless us immensely as he enables us to discover ways to encourage and foster the development of new leaders in the church. He will speak within the overall context of healthy organizational leadership that prepares others to take their leadership responsibilities in the church. His class will be Monday, September 9, 2019 (the second Monday of September) at 7:00 p.m. central time. A challenge for the church in all ages, and indeed in our age, is to find and prepare leaders who will carry forth the work of Christ's Kingdom in the future. Jesse will address this challenge as he speaks to us about his experiences in preparing others for church leadership.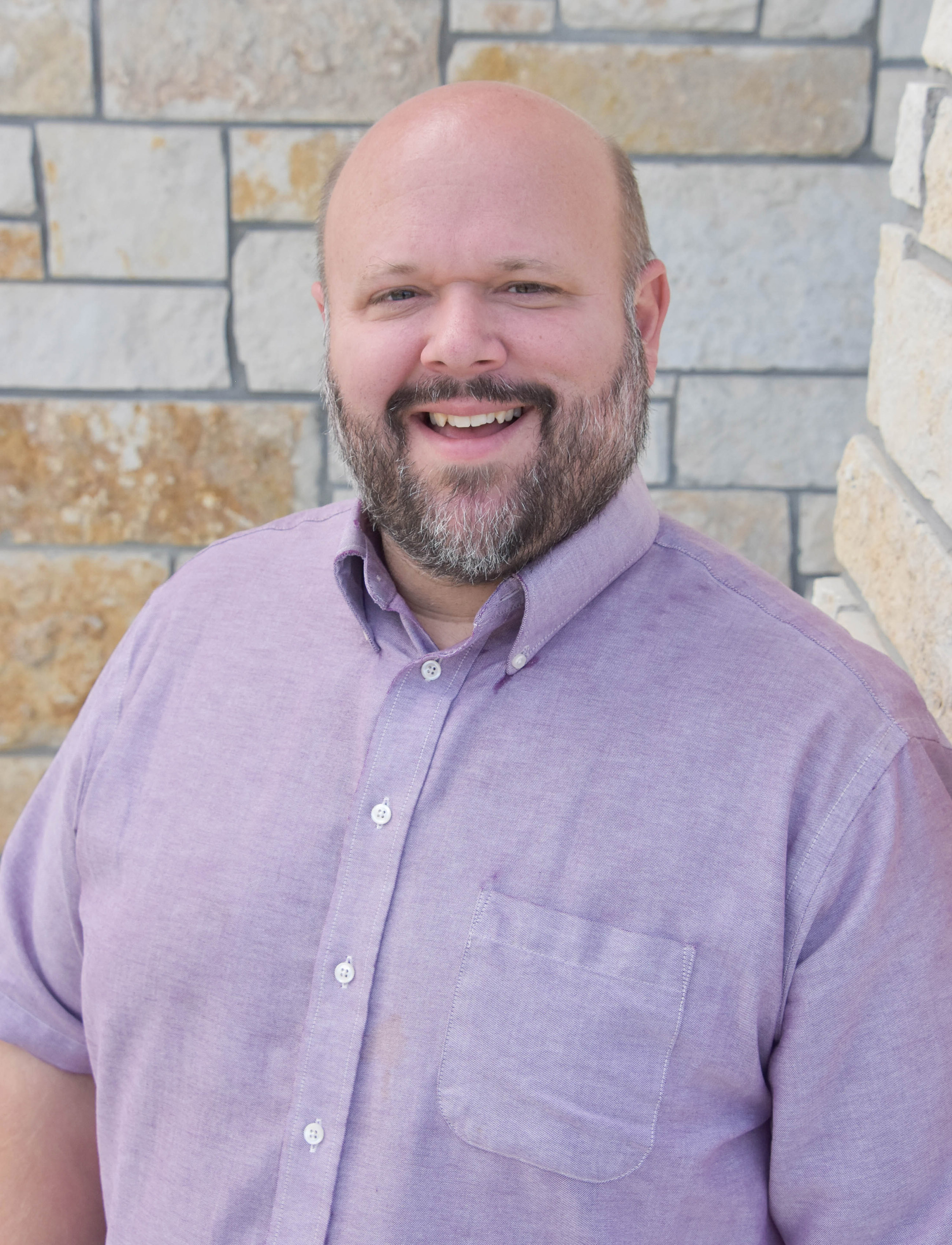 Jesse Penna, a lifelong Evangelical Friend, knows well the Friends Church; its strengths, weaknesses, and needs. He has experience in giving leadership in the church and brings fresh ideas for developing and preparing future church leaders. His experience includes his ministry as Youth Minister at Northridge Friends Church, Director for Student Ministries in Evangelical Friends Church – Mid America Yearly Meeting, and Professor of Youth Ministries and Biblical Studies at Barclay College. His educational background at Friends University, where he earned the Master of Arts in Christian Ministries degree, has given him a solid foundation for his teaching and church leadership. Jesse will share with us innovative ideas and methods, many of which came from his ministries in nations in other parts of the world.
Please join us at one of our designated sites:
Friends Community Church (Angleton), Fowler Friends Church, New Hope Friends Church, Kickapoo Friends Center,Lighthouse Fellowship Church (at the home of Jerry and Mary Louthan), Indianapolis, with Steve Turner, Friends Ministry Center (Wichita), Bangor Liberty Friends Church, Barclay College (Jackson Hall), North Newton (at the home of Merl and Eunice Kinser), Bethel Friends Church, St Paul, MN Friends Church (at the home of Kumar Tamang, with Friends from Nepal and Bhutan), Bishop Dr. Benjamin Elunga W'Elunga, ministering to Congolese refugees in Tanzania, All Nations Friends Church in Omaha, ministering to Sudanese Friends (at the home of Lazarus John), Noatak, Alaska (Robert Sheldon, Superintendent), Louisville, KY Friends Church and Stone Mountain Friends Church in Atlanta (with Friends from Rwanda, Uganda, and Burundi), Samson Retnaraj (EFM missionary in Nepal), Mncedisi Nkomo (pastor in Zambia), James Nduwayo (pastor in Rwanda), Faniyi Paul in Nigeria, Linnette Moodie, a Jamaican Friend, Anthony Moodie, Pastor at the Dover Friends Church in Jamaica, Mary Carter-Haynes Pastor at Amity Hall Friends Meeting in Jamaica, Teisha Smith (Port Antonio Friends Church, Jamaica), Mitaci Ekwenya, a Congolese Friend in the Abilene, TX Friends Church, Mt. Ayre Friends Church, and Dodge City Friends Church.
If you are unable to share in the video conference, you can view the recorded video on YouTube by clicking on this HERE
If you would like to log-in to the class from another location, please inform me, and I will send you a WebEx invitation to the class.
For more information contact Dave Kingrey at dkingrey@efcmaym.org
or 316-461-4616