Stoney Creek Hotel Tulsa – Broken Arrow | Broken Arrow, OK 74012
Registration Deadline is August 15th
Tickets prices vary based on room accommodations. More information, including retreat schedule and mail-in registrations, can be found in the brochure.
Guest Speakers: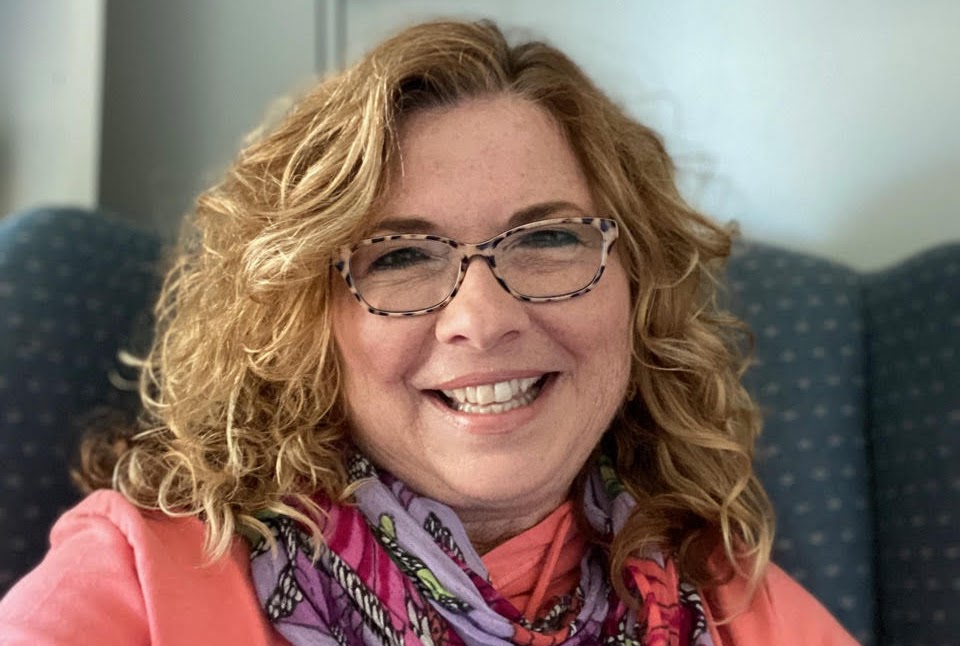 Deanna De La Bretonne | Main Session Speaker
Author + Blogger peaceloveandgrandbabies.com
Deanna will be speaking during our main sessions. Listen to her stories of how God revives and renews us no matter Deanna is a writer, speaker, and avid gardener living in Southern California. She has wholeheartedly answered God's call for her to share her gift of storytelling with the world. She believes that a simple life lived for God is a life well-lived and her goal is to help others accept God's call on their heart, no matter what that may look like.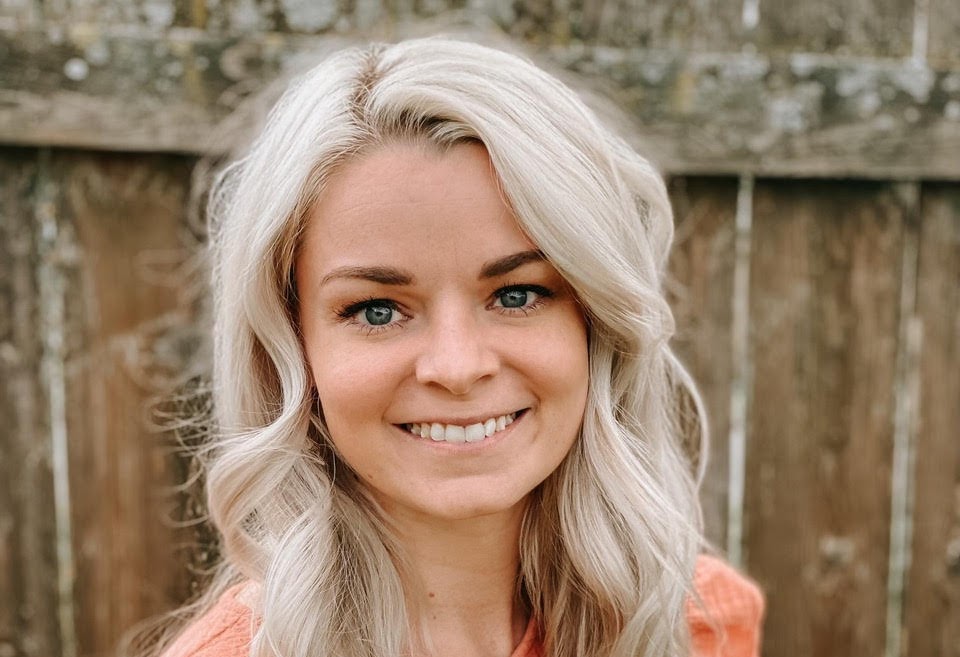 Jen Hinshaw | Banquet Speaker
Entrepreneur + Kingdom Worker
Jen Hinshaw grew up in the church and went to Bible College, but it wasn't until a few years ago the Lord used that foundation to begin to radically change her life. She and her husband Eliot are settling in to full-time ministry in Missouri, after living in Colorado the last 7 years. She is mama to Beckham, Harbor, and Wellon. Many of Jen's passions lie in motherhood and raising up a generation of strong mothers, who are fully confident in their identity in Christ. She will never pass up a chance to teach others how to hear the voice of God and emopower them to walk in their royal authority as His child.