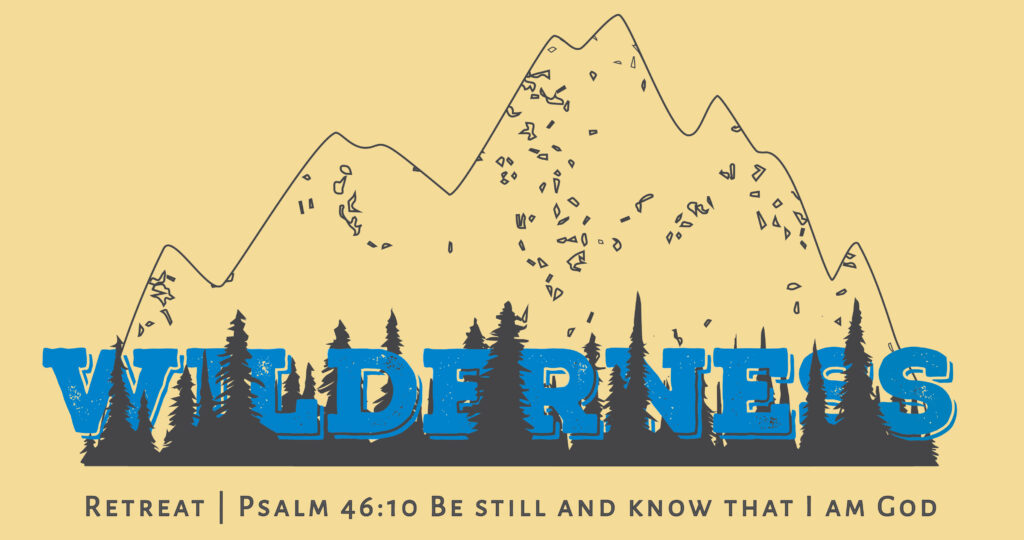 July 26 – July 31
 Valle Vidal, New Mexico
Cost: $599 – Due July 14th
This trip will be unique in its purpose and is not for everyone. Given the required reading, the expectation of time, orientation sessions and the unique aspect of living without electricity or toilets: you will want to SERIOUSLY consider if this trip is for you!
We invite anyone who has a serious interest in "growing as a disciple." You will be stretched spiritually, emotionally, physically and mentally as you engage in this Wilderness retreat.
The Wilderness Retreat is provided as a unique opportunity to grow deeper in relationship with Jesus Christ through the intentional practice of silence, solitude, simplicity, and participation in community. Our chosen means is to embark on a week-long trek into a wilderness setting using llamas as pack animals to assist in carrying our gear. We are very intentional to establish a daily rhythm that includes morning prayer together, work (e.g. washing dishes; filtering water; feeding, watering and caring for the llamas; setting up/breaking camp; other chores as needed), physical exercise as we hike, specified times for silence and/or solitude, meals together, and evening prayer. We chose to simplify our lifestyle by eliminating phones and other distractions, limiting our clothing and equipment to essential needs only, and eating a simple diet. Participation in community life through praying, working, sharing, and worshipping together helps us to better understand what it means to be active participants in the Body of Christ.
Our practice of these disciplines and experiences are guided and supported by engaging three books before and during our journey.  Life Together by Dietrich Bonhoffer is a challenging classic on what it means to live in genuine Christian community.  The Way of the heart by Henri Nouwen is a practical introduction to implementing these spiritual exercises into our daily lives in a way that will nurture our souls and spirits.  The way of the Pilgrim is full of wisdom regarding the Christian journey and a life of prayer.  As a participant in the Wilderness Retreat, you will be expected to read these books (which we provide for you) and to engage in our conversations as to their content and application.
Because we choose to travel in the wilderness with pack animals, exposed to whatever the prevailing weather may be, each and every trip develops along its own unique path. We must adapt our specific schedule, routes, campsites, and plans based on the conditions that we experience. In general terms, typical hiking days cover 3-5 miles and would seldom exceed 6-7 miles. We do have some layover days in which we stay in one campsite and do not do any extended hiking. In most cases, our weekly mileage is 20-24 miles for the week. The nature of this experience is such that each year we are given the opportunity to see God's care and provision for us as we trust and adjust throughout the journey. We invite and welcome you to join us as we walk with Jesus.
Along with your $150 non-refundable deposit and registration form, please include a ONE PAGE essay as to your current walk with Christ, and why you have interest in participating in this retreat. This essay will function as your "application" for the retreat itself. Please consider strongly why you want to go on this retreat and be prepared to explain your reasons.
The team is limited to 5 persons, so begin praying and deciding whether you want to go and start working on your application essay and registration form. The event is open to high school and college students, young adults, and pastors and lay persons of any age!
Applications due June 19th! The total cost for the Wilderness Retreat is $599. This cost includes everything you will need, except discretionary spending/souvenirs/and optional fishing license. The balance of this cost is due by July 14th.