Young Adult Retreat | Oct 23-25, 2020
Camp Quaker Haven | Arkansas City, KS

"CHOSEN" | 1 Peter 2:9
DATES: October 23 – 25, 2020
COST: $99 – children under 5 are free (childcare will be available)
REGISTRATION: COMING SOON!
RETREAT SCHEDULE
This Young Adult Retreat is an EFC-MAYM gathering for young adults (Freshman in College – 30 years old) to provide space for young adults to retreat, reconnect, and gain new insights on how to better serve, and participate in their local church.
---
General Session Speaker | Cindy Dawson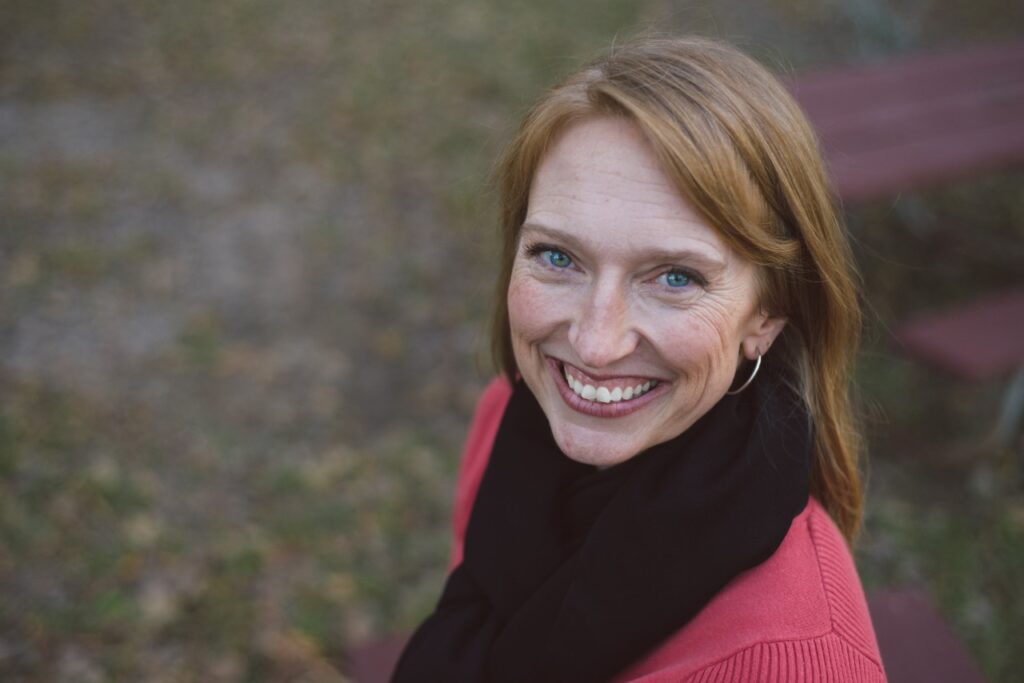 Cindy teaches and studies religion at Rice University and Fuller Seminary, where she specializes in the study of Zion's body in prophetic literature. She has been part of the Quaker church since she was 16 and currently worships at Friendswood Friends. She and John have been married for 25 years and have two boys, Cooper (17) and Jack (15).
---
Workshop Speakers | Dr. Tony & Stacey Wheeler M.A.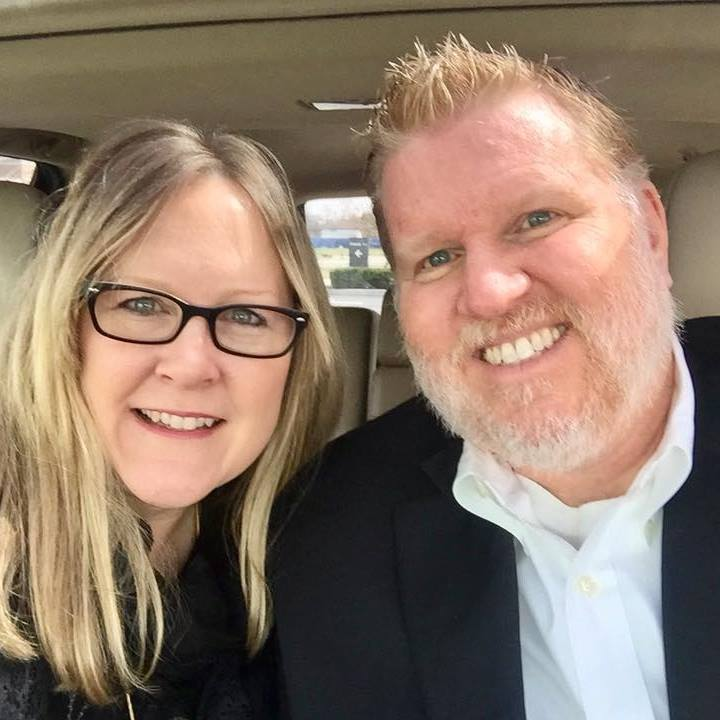 Together, Tony and Stacey co-founded the non-profit Wheeler Ministries, @wheelerministries.com. Tony likes to call himself a "counselor who speaks," and Stacey started a blog and ministry to women called Yellow Butterfly, @yellowbutterflysite.com, and desires to bring God's hope, help, and healing to women; they minister through consulting, speaking, and teaching at the college level. Tony earned a Ph.D. from Kansas State University in Family Life Education and Consultation and a Master's Degree in Family Studies/Therapy from Friends University and is a contributing author in Marriage: Its Foundation, Theology, and Mission in a Changing Wo available on Amazon.com through Moody Publishing; and, Stacey has a Master's Degree in English and was an English professor for seven years at Barclay College. She is the author of Arise, My Beloved: Simple Suggestions for a Wonderful Wedding, @arisemybeloved.com: see Stacey Long Wheeler on Facebook. Tony has been a featured speaker on Focus on the Family radio, Moody Radio, the Chris Fabry Live! Show, the American Association of Christian Counselors, and The Blessing with Dr. John Trent 101 and 201 DVD series. He has been married to Stacey for 32 years and has three adult children, two sons-in-law, and three grandchildren: Amelia, Judah, and Jedidiah. They both enjoy spending time with their kids and grandkids, taking drives, and drinking coffee.
---
Worship Band | Marcus Collick & The Brintnalls