When | January 28, 2023
Where | Northridge Friends Church, Wichita, KS
Cost | $30
Register before January 13th to avoid a late fee!
Childcare Provided / Lunch is Off Site
Sponsored by Youth Core Ministries, Barclay College, and Evangelical Friends Church Mid-America
A CONSIDERABLE NUMBER OF TEENAGERS (45%) reported that they are online "almost constantly." The main reason is connection. Our teens today are desperate for connection, and they are looking for it online. New media users want to feel connected to meaningful information and other people. In her book, Its Complicated, Danah Boyd writes, "Most teens are not compelled by gadgetry as such—they are compelled by friendship."
But how do we navigate media with our youth? If part of our job as youth workers is to be where our teens are at, how do we join them in the virtual space in ways that matter? What tools do we have to engage with them, and what practices are effective? As we work to help our teens have a compelling vision of life with Jesus, what will make the biggest difference for them in online media?
Many of us are "always on"–scrolling through social media, checking email, or searching the web. New media spaces can be sites and instruments of God's unconditional love, but they can also nurture harmful conditions and become sources of anxiety, jealousy, and despondency.
This workshop provides useful tools for helping youth workers know how to engage our student's online world. Join us to learn more about new media terrain and how to engage in it faithfully. Come become empowered to address its use in ways that can build connection and change lives!
We are offering a discounted rate of $99 for groups of four or more $99 for four or more registrants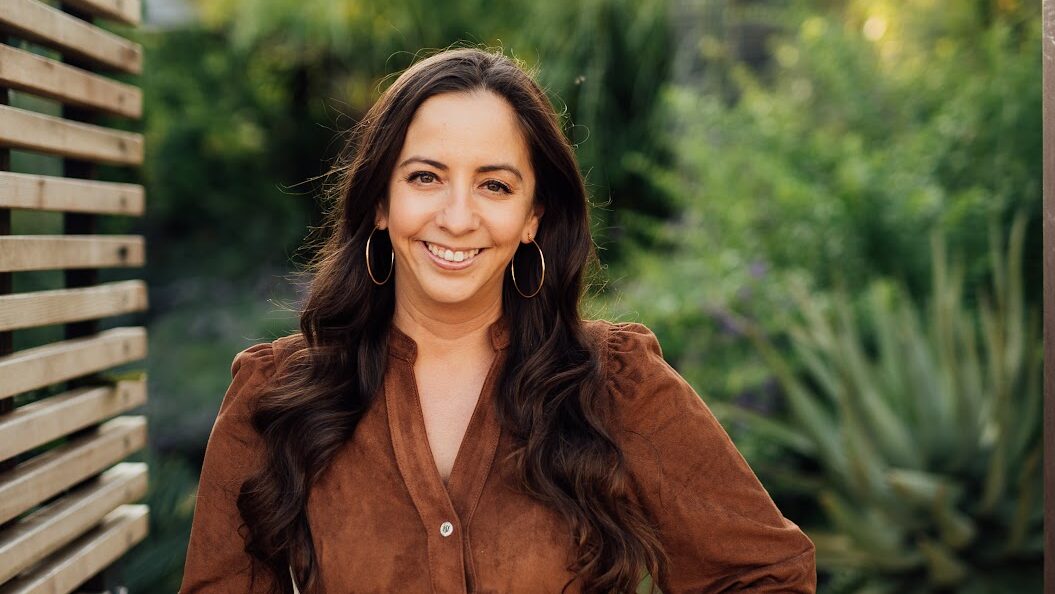 Rev. Dr. Angela Williams Gorrell Biography
Rev. Dr. Angela Williams Gorrell speaks and writes about joy, meaning, finding the life worth living, and the intersection of spiritual and mental health. Dr. Gorrell is the author of always on: practicing faith in a new media landscape and The Gravity of Joy: A Story of Being Lost and Found. Angela's research has been highlighted in media sources such as the New York Times, NPR, and Christianity Today. She has 14 years of ministry experience and has taught at several schools including Yale University, Baylor University, and McCormick and Fuller Seminary. She is a consultant for numerous organizations including the US Army and a thought leader for the Yale Center for Faith & Culture and Luther Seminary's faith+Lead platform. She utilizes her expertise to help create collaborative communities of prevention specifically working to lower suicide and addiction rates. You can find her on instagram @angelagorrell. Dr. Angela and her sister, Coach Stef, co-host The Grief Sisters podcast.