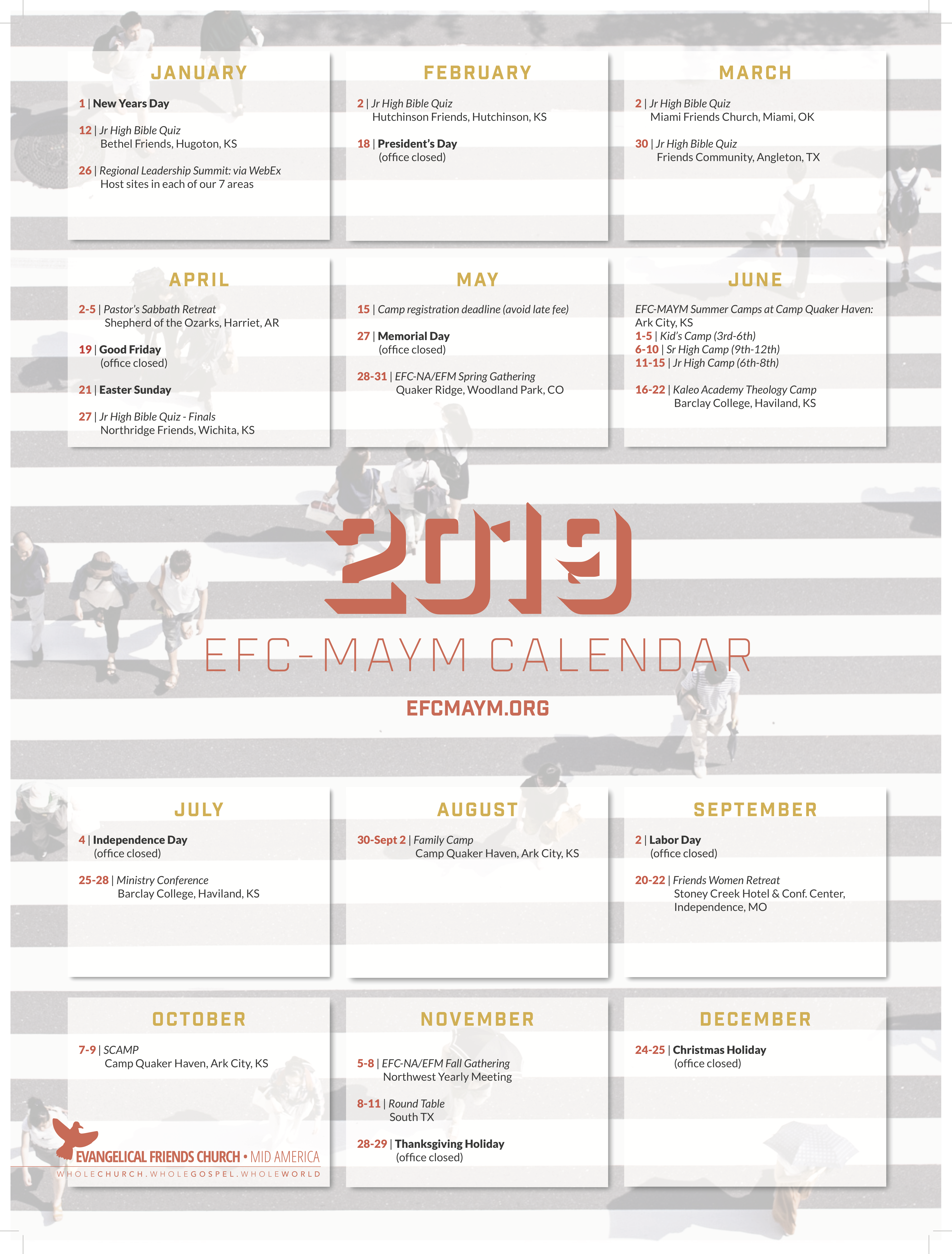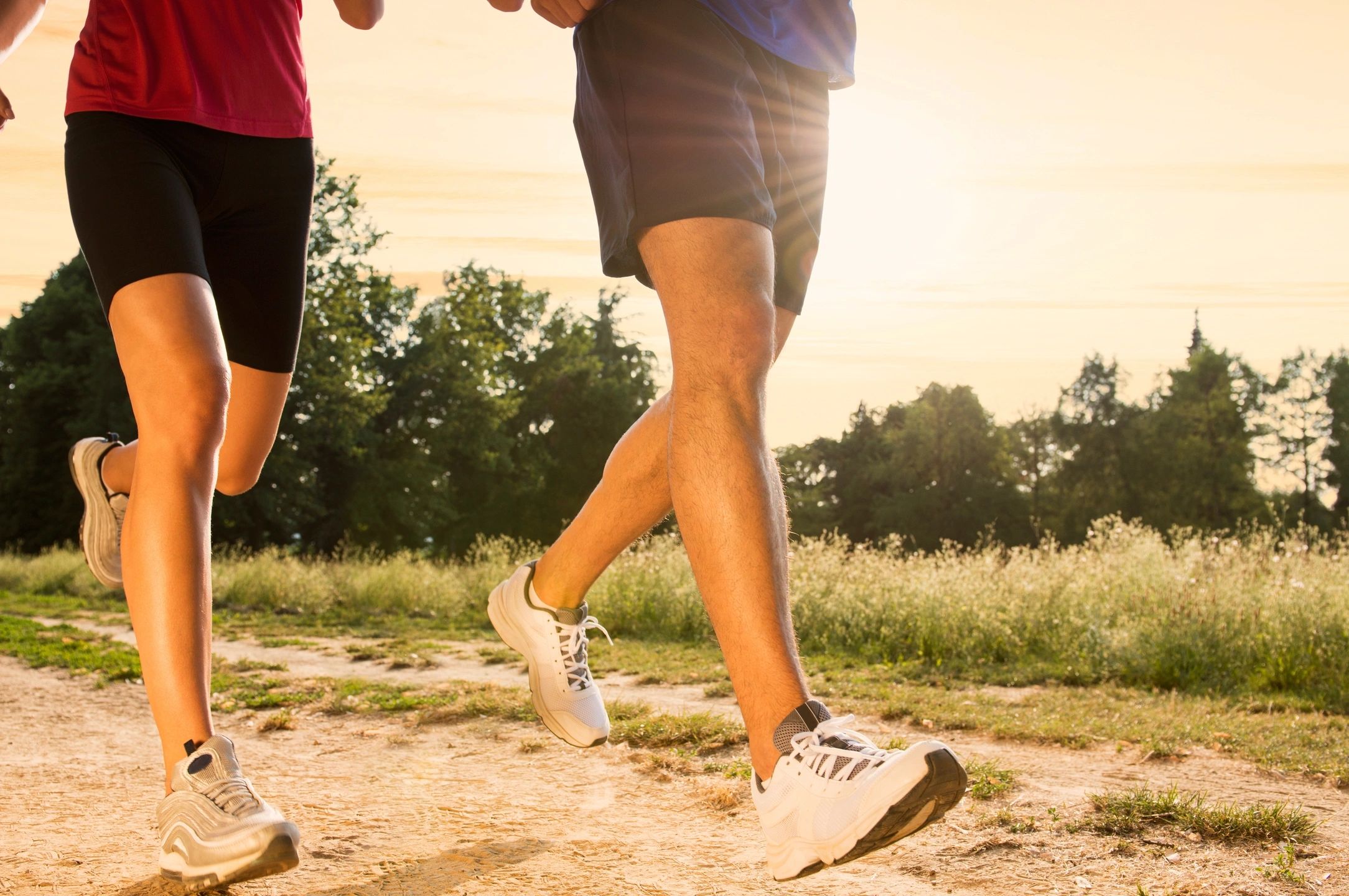 RUN4MISSIONS 🗓
DONATE HERE The Run for Missions is a 100-mile run which provides money to the Evangelical Friends Church Mid America
Read more.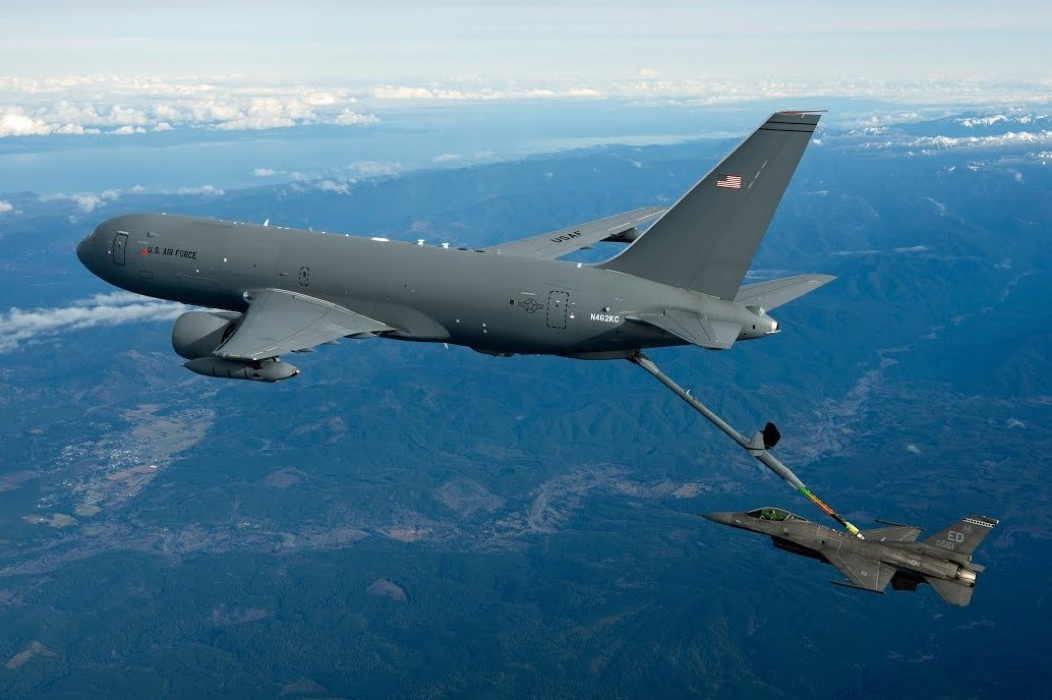 Fueling Freedom | Restoring the Soul of Your Leadership
Church Leadership Retreat January 25, 2020 | 9:00 am – 4:00 pm South Texas A retreat that is designed to encourage, equip
Read more.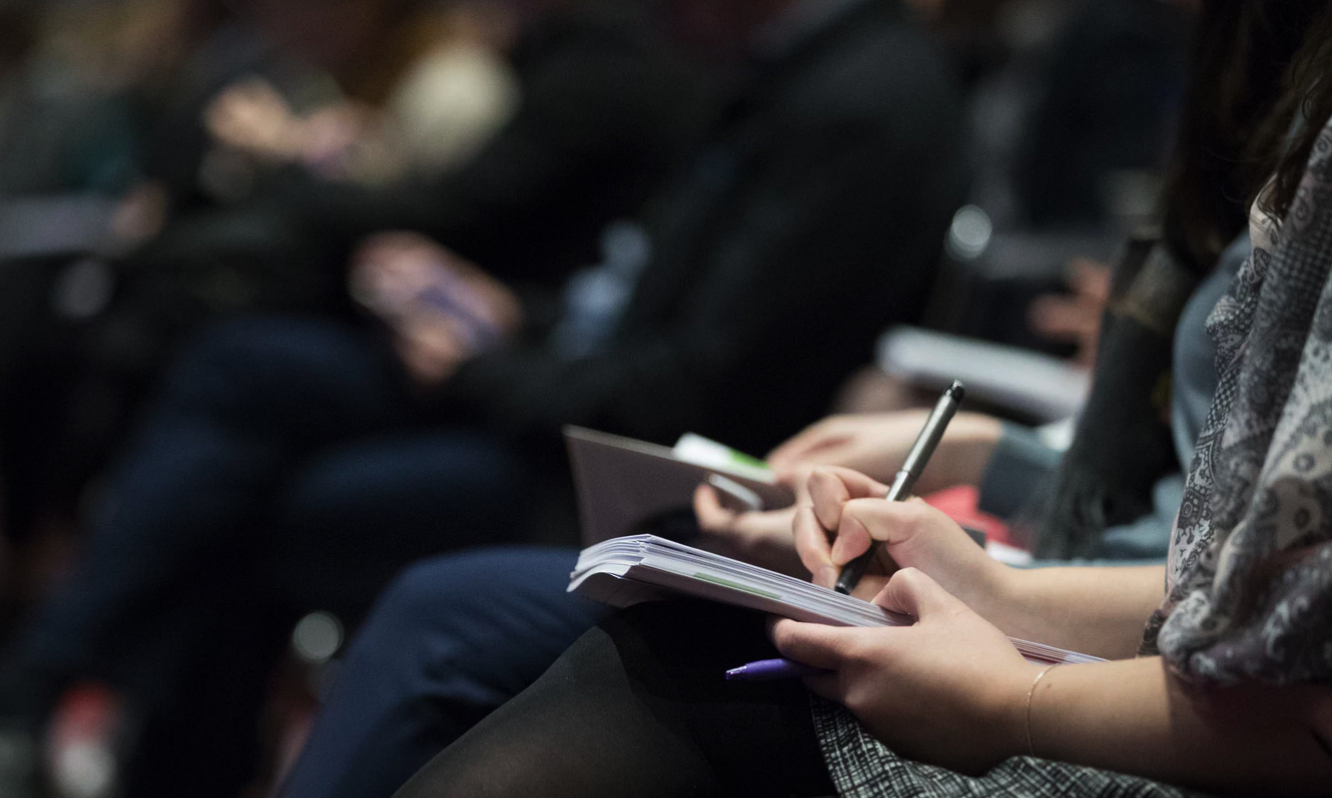 Leadership Institute 🗓
Advancing the Church Through Global Ministries December 2, 2019 | 7pm Central Time We are all looking forward to Kevin
Read more.