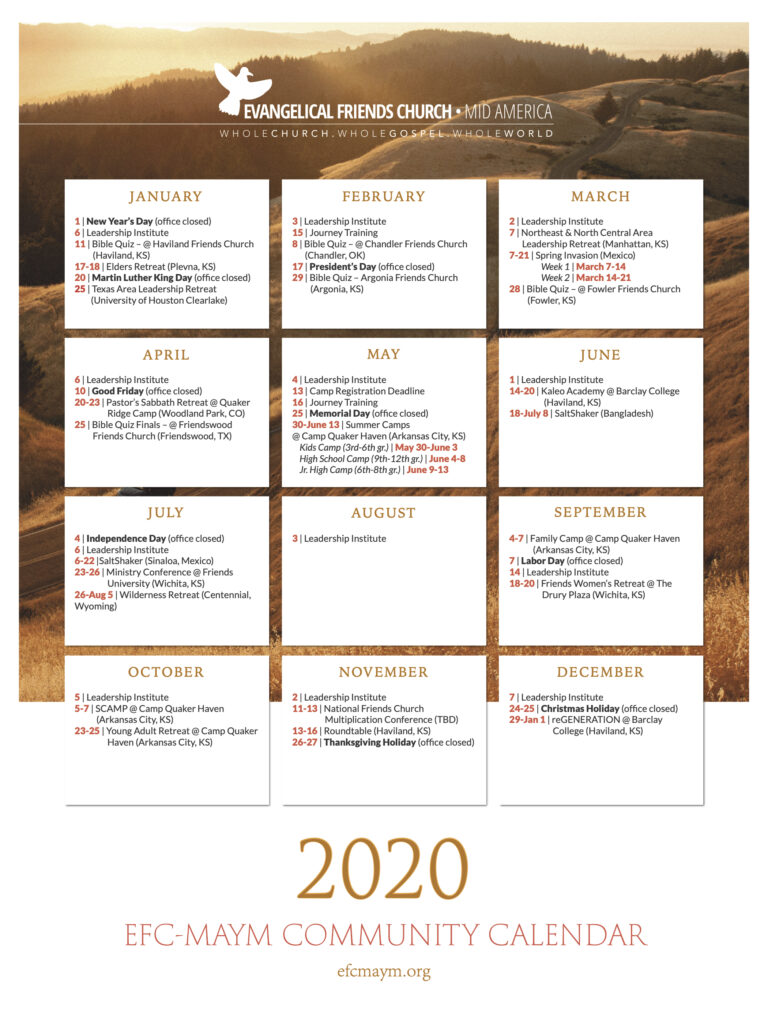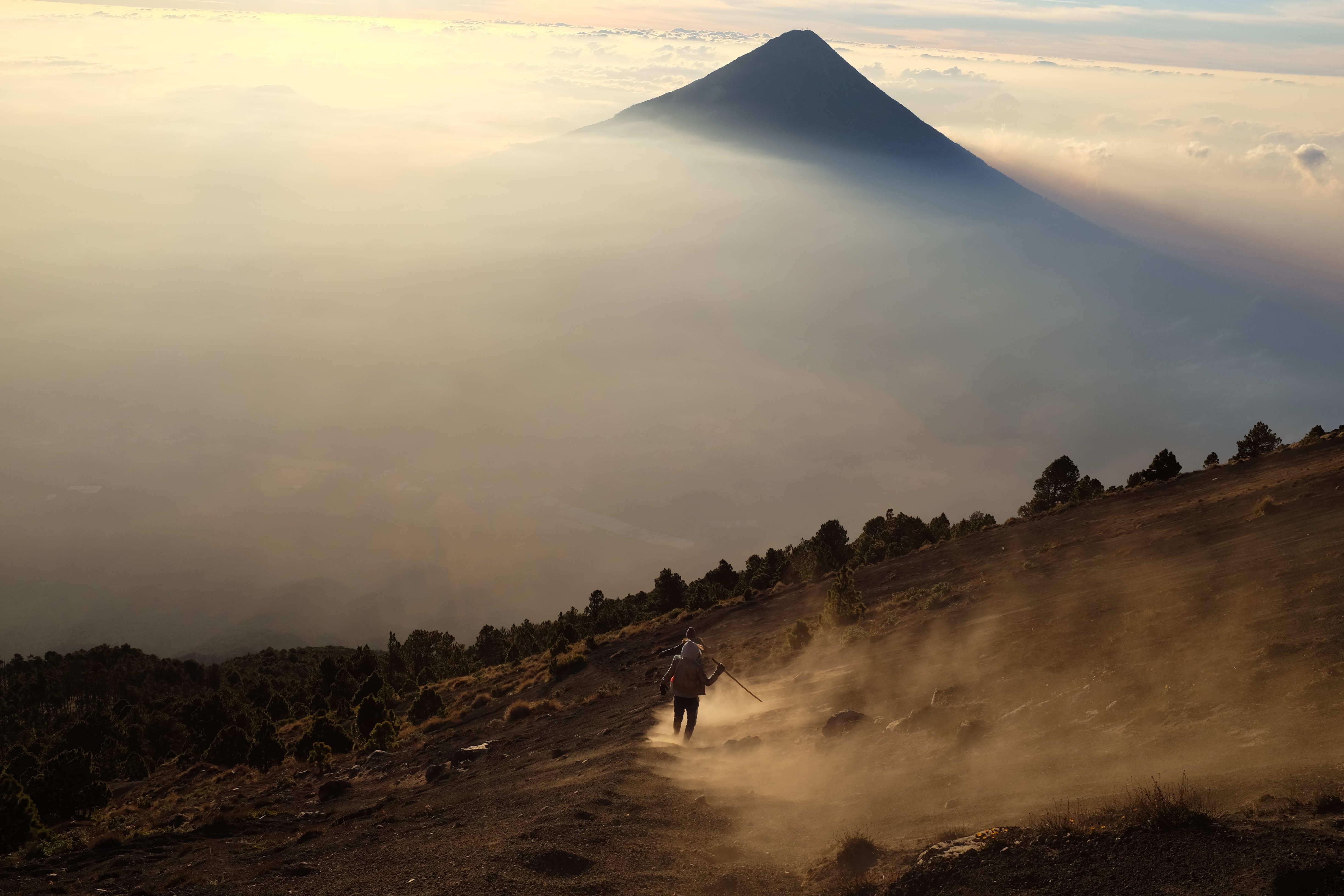 Pastor's Sabbath Retreat | CANCELED 🗓
THIS EVENT HAS BEEN CANCELED DUE TO THE CORONAVIRUS PANDEMIC Households of Faith Life-giving Practices for Pastoral Families April 20-23,
Read more.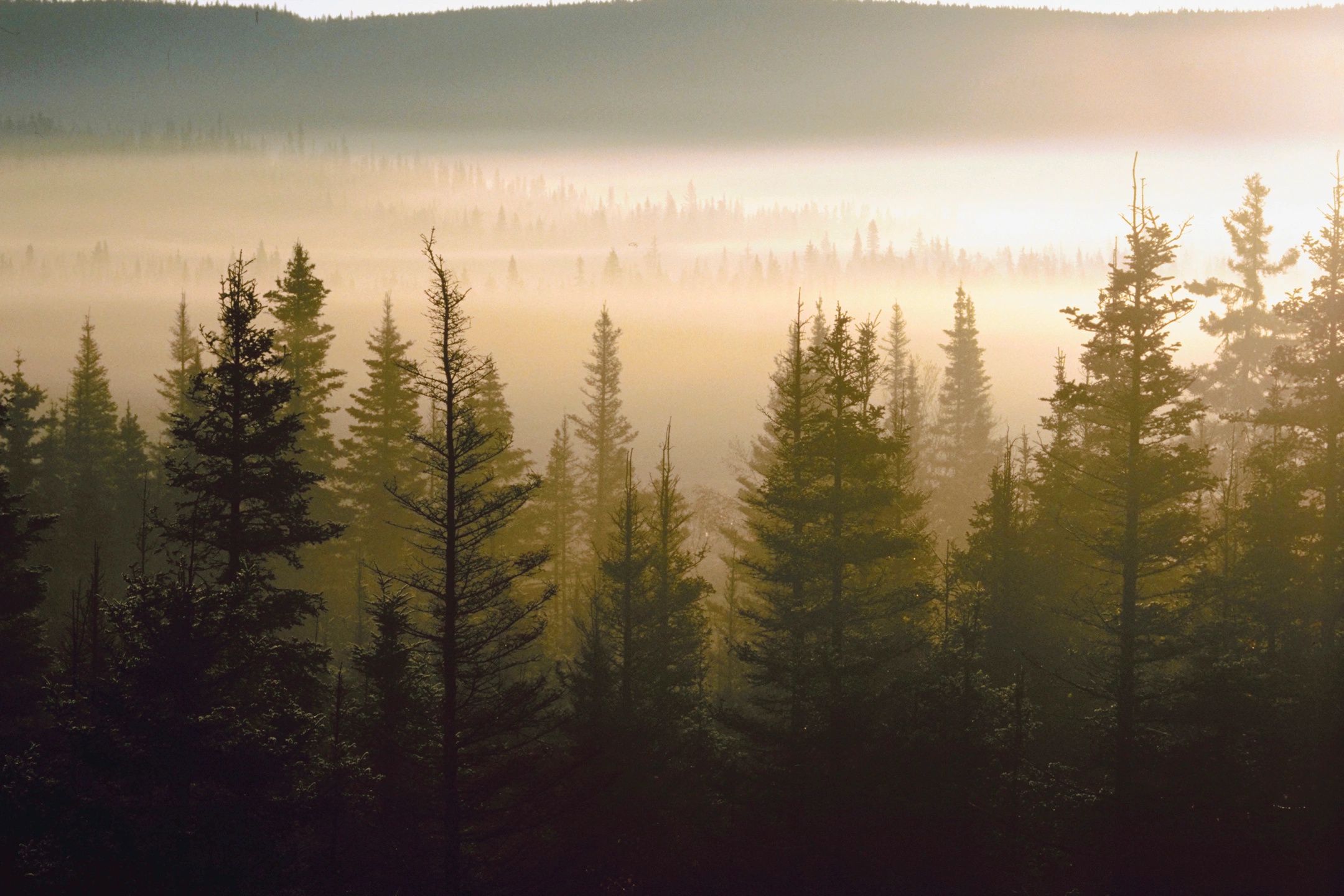 Wilderness Retreat 2020
IMPORTANT NOTE:  This year's trip is open only to married couples!  Applications through Feb. 14 will only be received if
Read more.