My heart is filled with great joy as I reflect upon the truly transformational work that the Lord has accomplished in the lives of so many of the students who recently graduated from our two Friends-related colleges and universities here in Mid America.
One of those graduates was my own daughter, Jasmine, whose life has been blessed beyond measure through her immersion in the Barclay College community over the past four years or so. I couldn't be more grateful for every one of the students, faculty, staff and administrators who have made personal, and often sacrificial investments in her personal growth and development. I had the honor of handing Jasmine her diploma on Sunday, May 5, and I did so with a deep assurance that she could not have asked for a better or more "Bible-centered environment," where she has been so well "prepared for effective Christian life, service and leadership."
The Friends University graduating class of 2019 included several students from Mid America as well, including Christa Titus, daughter of Haviland pastors Todd and Brockie Follette, and wife of Northridge student ministries pastor, Parker Titus. Among nearly 500 graduates who received their diplomas from Friends University on Saturday, May 11, she alone was chosen to deliver the student address on behalf of the entire Friends community. She did so with extraordinary clarity, simplicity, beauty and humility. They could not have chosen a better representative to embody the core values of a "Christian university of Quaker heritage" that is earnestly seeking to "equip students to honor God and serve others by integrating their intellectual, spiritual and professional lives."
As we gathered together for the annual commencement exercises at Barclay (where I serve as a member of the graduate school faculty) and Friends (where I serve as a member of the board of trustees), I was reminded of those devout Friends of Jesus who founded these schools over 100 years ago for the expressed purpose of providing a distinctively Christ-centered and intentionally counter-cultural alternative to those educational institutions that were becoming increasingly secular and at times openly hostile to the simple, sacrificial, servant-led ministry of the gospel. And I offered a personal prayer of thanksgiving.
At the same time, however, I couldn't help but be struck by the fact that we all found ourselves marching to "pomp and circumstance," posturing for position based on academic rank, and posing for photo ops in strange, medieval costumes, much like any other institution of higher education. For those of you who may remember reading Hans Christian Andersen's The Emperor's New Clothes, I was just waiting for a little boy to cry out from the crowd, "Look, daddy, that guy's wearing a dress!" How ironic it is that those who are commonly considered to be the smartest among us so often end up looking the most foolish.
As one who had been thoroughly immersed in the world of religious academia at one time, my guess is that the Apostle Paul may have had images like this in mind when he was writing to his friends in Corinth:
"Where is the wise person? Where is the teacher of the law? Where is the philosopher of this age? Has not God made foolish the wisdom of the world? For since in the wisdom of God the world through its wisdom did not know him, God was pleased through the foolishness of what was preached to save those who believe … God chose the foolish things of the world to shame the wise; God chose the weak things of the world to shame the strong. God chose the lowly things of this world and the despised things—and the things that are not—to nullify the things that are, so that no one may boast before him. It is because of him that you are in Christ Jesus, who has become for us wisdom from God—that is, our righteousness, holiness and redemption" (1 Corinthians 1:20-21, 27-30).
In God's sovereign wisdom (and infinite sense of humor), maybe there is a method to the madness of academia after all. Maybe the whole point is to reinforce the fact that it really is possible to become "too smart for our own good." Maybe the most valuable benefit of higher education is not to add more currency to our bank accounts or more information to our banks of knowledge, but to realize just how completely bankrupt we really are apart from Christ, who is himself the very incarnation of the "wisdom of God." Maybe, just maybe, the ultimate purpose of all learning in this life is not just to know but to be known:
"Where there are prophecies, they will cease; where there are tongues, they will be stilled; where there is knowledge, it will pass away. For we know in part and we prophesy in part, but when completeness comes, what is in part disappears. When I was a child, I talked like a child, I thought like a child, I reasoned like a child. When I became a man, I put the ways of childhood behind me. For now we see only a reflection as in a mirror; then we shall see face to face. Now I know in part; then I shall know fully, even as I am fully known" (1 Corinthians 13:8-12).
Dr. Karl Barth was one of the most the prominent theologians of the twentieth century. He had a tremendous influence upon the life and ministry of Dietrich Bonhoeffer, among many others. He was featured on the cover of Time in April of 1962, and Pope Pius XII said Barth was "the greatest theologian since Thomas Aquinas." He was probably best known for his five volume Church Dogmatics, an exhaustive and comprehensive magnum opus of Christian theology that was published over a period of 35 years (1932-1967).
Before his death in 1968, Barth was asked by a young student if he could sum up what was most important about his life's work and theology in just a few words. Barth thought for a moment and then smiled, "Yes, in the words of a song my mother used to sing me, 'Jesus loves me, this I know, for the Bible tells me so.'"
As Robert Fulghum, best-selling author of All I Really Need to Know I Learned in Kindergarten, once observed, "Wisdom was not at the top of the graduate-school mountain, but there in the sand pile at Sunday School."
So keep up the good work, my friends. I am deeply grateful for the ministry of our Christian colleges and universities, especially here in Mid America, but there is no higher education than what you all are offering each and every day to those you have been called to love and serve in Jesus' name in and through your local church. Thank you for your faithful and formational ministry on behalf of Christ and his Kingdom!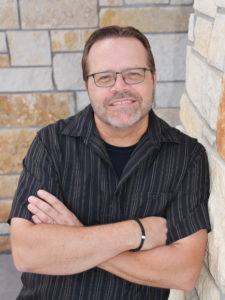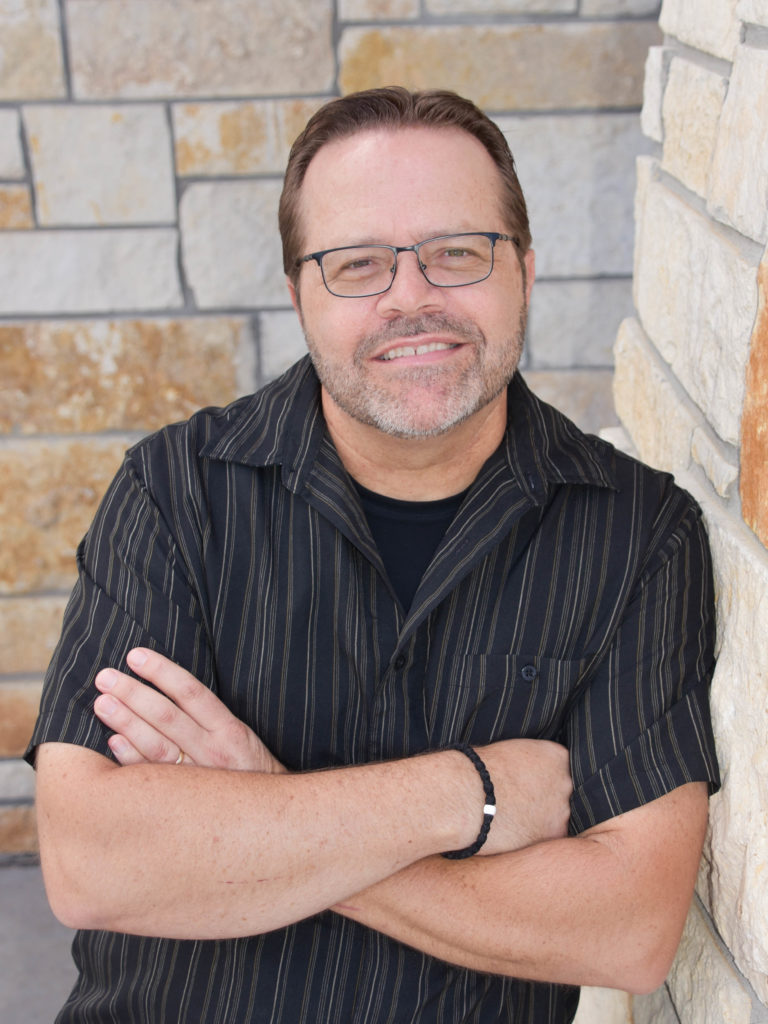 – David O. Williams, General Superintendent