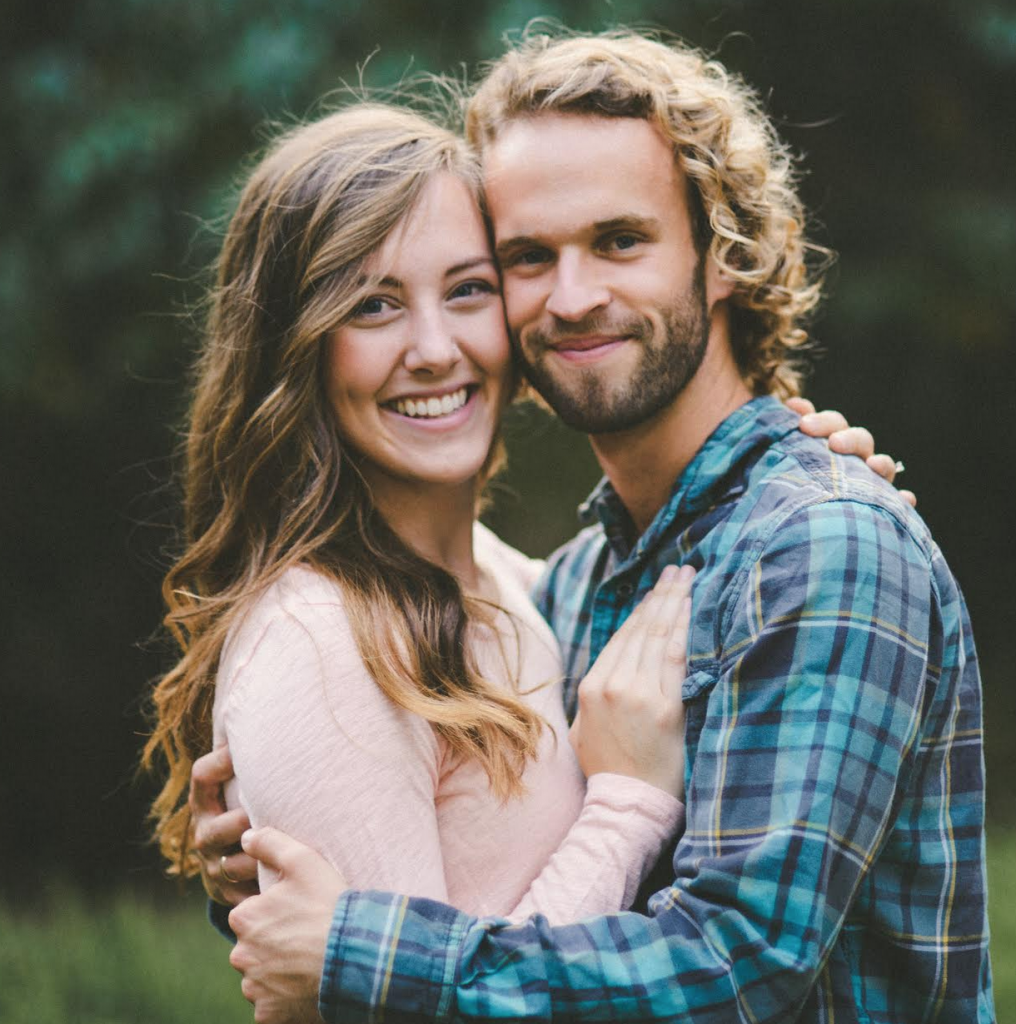 Ellane serves as our new freelance Web and Graphic Designer. She has a BA in Visual Communications and minor in Business Administration from Friends University. Ellane started working with EFC-MAYM as well as their various partner ministries back in January 2015.
Growing up on a retreat center near Champaign, Illinois with three brothers and one sister holds great memories for Ellane. Her parents moved there to help her uncle start a church plant in 1983. In 2001, they moved to Kansas and started attending East Evangelical Free Church. After graduating Butler Community College, Ellane lived in Arkansas for two years as part of a discipleship/leadership program called Cadre Academy. She then moved back home in 2012 and transferred to Friends University to finish her degree. At school Ellane met her husband, Mattox Peyton Wade (from Haviland, KS). They were married this past May (2015).
Ellane is excited to be a part of something bigger and help serve this ministry in any way she can. She believes in the vision of EFC-MAYM and views her gifts and what she does as Kingdom work. She got her degree in order to help nonprofit ministries market themselves effectively.
Photography, playing piano/singing for her church, being active and being outdoors are some of Ellane's interests. However, she would rather be sipping coffee and hearing your story as her real passion is ministry and missions. Having multiple opportunities to go overseas, Ellane values the call to "Go and make disciples of all nations…" She and Peyton plan on going into fulltime ministry and possibly missions together in the future. For now, they're happy just loving their community and their God.