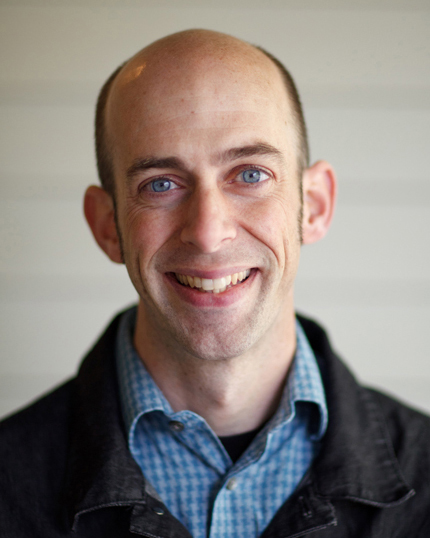 The Barclay Press board of directors is pleased to announce that Eric Muhr will begin serving as publisher at the start of the year. Eric replaces Dan McCracken, who worked for 44 years as general manager and publisher at the Friends (Quaker) publishing enterprise.
The transition – nearly a year in the making – started last January when Dan announced his resignation in a letter to the board: "It is time for a new generation to take Barclay Press into a new era of communication. It is time to empower a new generation with trust, faith, and by stepping out of the way."
In the intervening months, Eric has worked alongside Dan and other staff to gain an understanding of the work: "Evangelical Friends have a story that the larger Church needs to hear. And each of us evangelical Friends has our own story, experiences that – when shared – connect people to Christ, to us and to each other. The story of Barclay Press, the stories we've been given to share – they still matter."
Eric brings experience in curriculum development, youth ministry, writing instruction, newspaper reporting and social media community development.
"Eric has the intelligence, insights and the commitment to the Friends Church that will lead to a new era in Quaker communications," Dan said. "His experience as a reporter, teacher, youth worker, and social media innovator all contribute to a rich background that will enhance his effectiveness at Barclay Press."