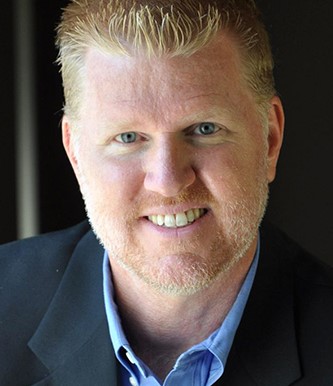 Tony has a passion to help people find freedom and hope through a deeper relationship with Christ. He has been a professional counselor since 1989 and has always had a private counseling practice on the side, counseling hundreds of individuals, couples, and families. By God's grace, he has seen people set free from marital issues, parenting issues, shame issues, multiple personality disorders, eating disorders, obsessive compulsive disorders, infertility, sexual identity issues, and many, many other issues. In addition to speaking and counseling, Tony and his wife, Stacey, recently sensed a call to step out in faith and launch Wheeler Ministries, teaching seminars and equipping the body of Christ through training specifically focused on developing self-awareness, spiritual awareness, and deeper relationships within the marital dyad and with children. In recent years, the Lord has given Tony and Stacey a special burden for strengthening and supporting our Friends pastors and their families, so when the invitation came to serve as Director of Pastoral Ministries for EFC-MAYM, there was no hesitation whatsoever.
Tony is uniquely qualified for this particular role, having earned a master's degree in Family Studies/Therapy from Friends University and a doctorate from Kansas State University in Family Life Education and Consultation. Tony served as a professor at Barclay College in Haviland, Kansas, for several years in the both the undergraduate and graduate degree programs, and as the Director of the MA in Family Ministries. He has been an instructor at Kansas State University, Manhattan Christian College, and Phoenix Seminary, and a guest lecturer at Moody Bible Institute. Tony also has many years of local church leadership experience as a youth pastor, associate pastor, church planter, senior pastor, counseling pastor and marriage and family pastor.

Tony and his wife, Stacey, have been married for 32 years and are thankful and blessed to have three grown children (Isaac, Adele and Audrey) and three beautiful grandchildren.