re·pent·ance /rəˈpentəns/ (Gk, metanoia): a fundamental change in thinking and living; to turn from sin and dedicate oneself to the amendment of one's life.
This month marks the celebration of Lent, a 40-day period on the Christian church calendar which begins with Ash Wednesday and culminates on Easter Sunday. The primary purpose of this special season is to set aside extra time and space to enter more deeply into the life, death and resurrection of our Lord Jesus Christ. As Paul testified, "I want to know Christ and the power of his resurrection and the fellowship of sharing in his sufferings, becoming like him in his death, and so, somehow, attaining to the resurrection from the dead" (Php 3:10-11).
At the heart of Lent is the call to genuine repentance, i.e., to turn away from the empty, wicked ways of this fallen world and turn our hearts toward our true home, where our heavenly Father longs to receive us with open arms, full of grace and truth (cf. The Parable of the Prodigal Son). This is a beautiful word picture of the true nature of repentance, which stands in stark contrast to the terrifying images that are conjured up by angry sermons on hellfire and brimstone or street preachers holding signs that warn us to "turn or burn."
Clearly, that was not what Jesus, Peter or John the Baptist had in mind when they issued a call to repentance to their first century audience (cf. Mt 3:2; 4:17; Ac 2:38). The actual word that is repeatedly used in the New Testament is metanoia, a Greek term that is literally translated "change your mind." It was a word of grace, an invitation to turn away from one's former way of life in order to turn towards the new and living way offered through the gospel (euangelion or "good news") of our Lord Jesus Christ.
When understood in its original context, then, one could easily argue that this call to repentance would have been received more as a message of mercy than a message of judgment. After all, Paul would remind us, it is God's "kindness that leads us to repentance" (Rm 2:4). "He is patient with you," Peter would add, "not wanting anyone to perish, but everyone to come to repentance" (2 Pet 3:9).
During Lent, Christians have traditionally engaged more intentionally in a variety of spiritual disciplines, such as fasting and prayer, which are meant to lead us to genuine repentance and restoration. As we choose to renounce unhealthy attachments to the things of this world, including many good things that may be distracting us from God's best, we choose to reorient our hearts and minds to the sufferings of Christ, who spent 40 days in the desert fasting and enduring temptations from Satan (cf. Mt 4:1-11).
Many Christians choose to abstain from certain types of food during Lent, such as meat or coffee. Others may choose to fast from certain activities that tend to monopolize their time, including shopping or playing video games. During his annual Ash Wednesday address on February 26, Pope Francis added a modern twist by encouraging people to abstain from careless and frivolous engagement with social media in order to devote greater time and energy to the life of prayer. Lent, he suggested, is a good time to "give up useless words, gossip, rumors, tittle-tattle and speak to God on a first name basis."
For those of you who are planning to observe Lent at some level this year, you can find some creative ideas here: https://www.countryliving.com/life/g26473567/give-up-for-lent/
As we enter into this season of Lent, it is good to remember that repentance is not just for "the vilest offenders" who have committed so-called "heinous sins." The Bible reminds us that "all have sinned and fall short of the glory of God" and "all are justified freely by his grace" (Rm 3:23-24). The reality is that we are all "prone to wander" from time to time, regardless of our good intentions, and we are all in need of a fresh outpouring of our good and beautiful God's passionate, relentless mercy and grace.
The really good news is that we don't have to wait for Easter Sunday to enter into this new life in Christ. For faithful friends of Jesus, the gift of repentance and restoration is not a special event, but an everyday lifestyle. If we are ready and willing to accept our Lord's personal invitation to join him on this ongoing, transformational journey with Jesus, each and every day provides a new opportunity to …
Turn from your brokenness and turn to God, because we have really Good News …
the Kingdom of heaven is near!
– "We Have a Dream," EFC-MAYM Vision Statement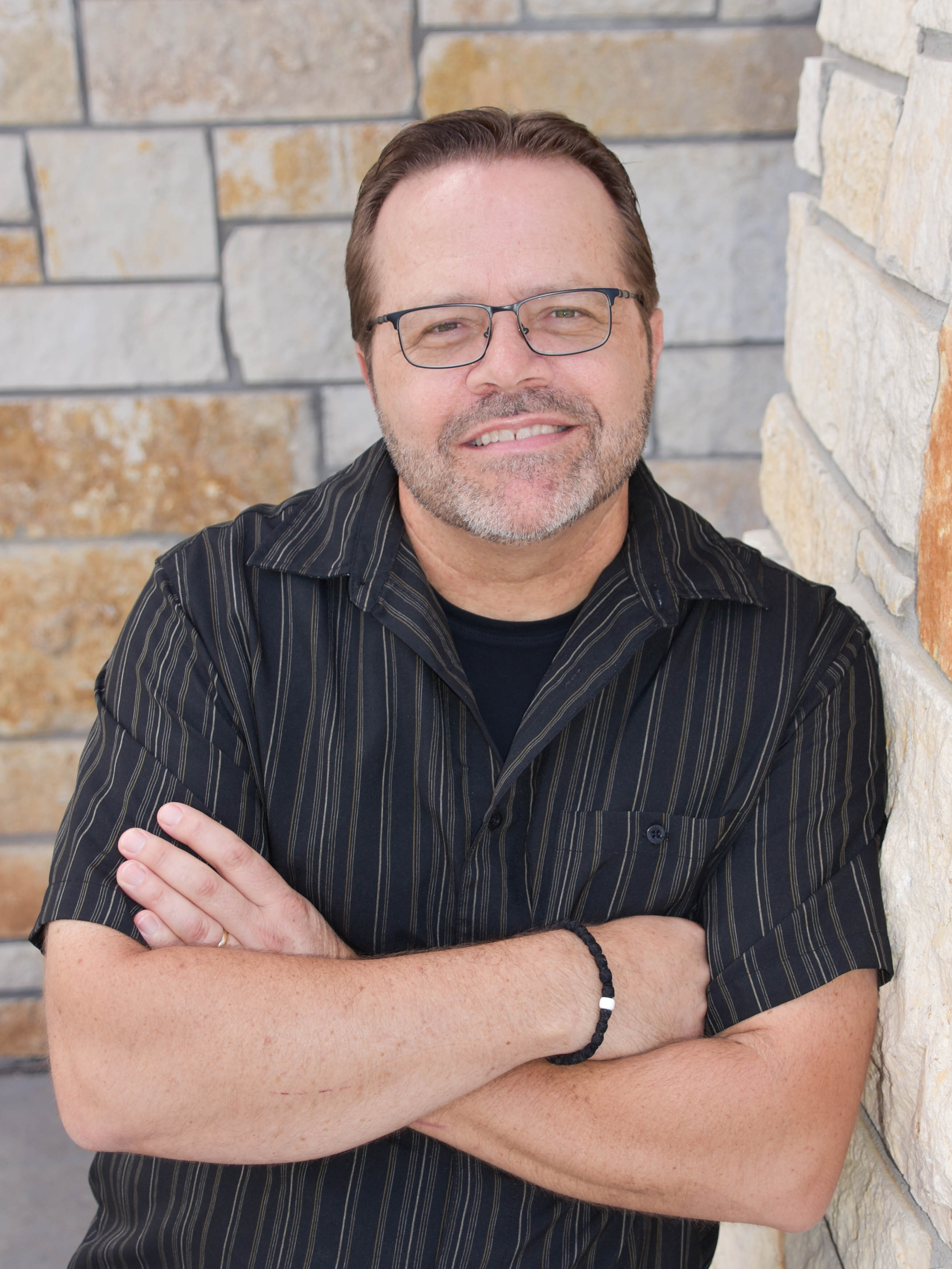 -Dave Williams
Lead Superintendent