"Are you tired? Worn out? Burned out on religion?
Come to me. Get away with me and you'll recover your life. I'll show you how to take a real rest.
Walk with me and work with me—watch how I do it. Learn the unforced rhythms of grace."
– Jesus, Matthew 11:28-29, MSG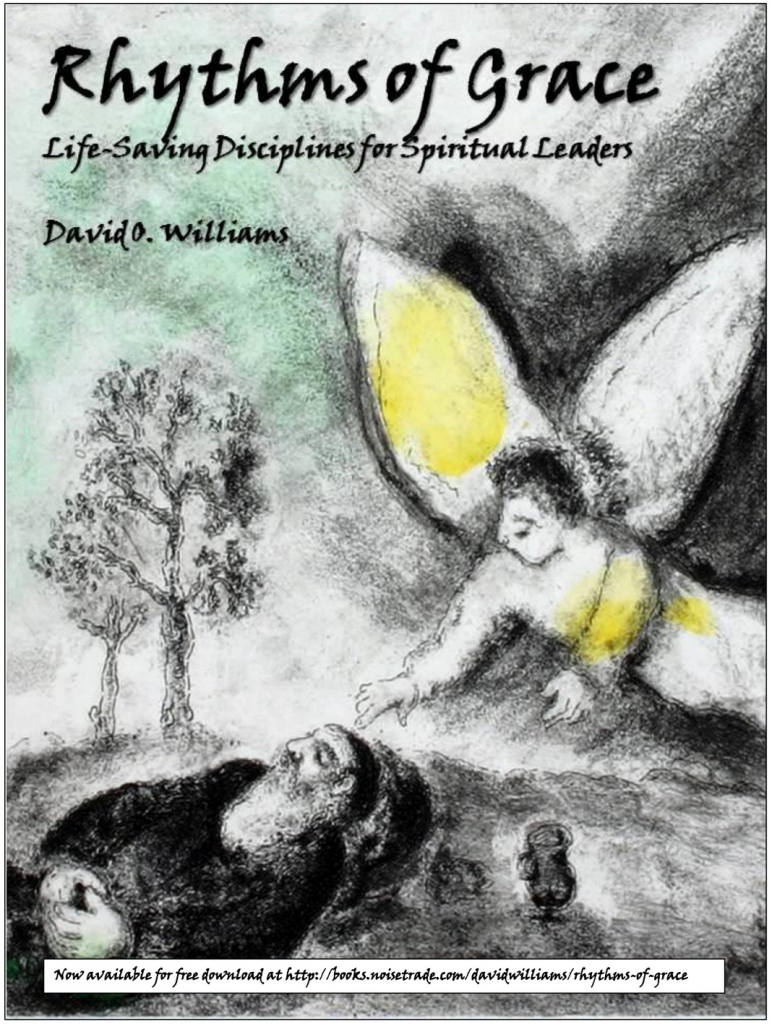 Those who are set apart for spiritual leadership in the body of Christ have received a high and holy calling. They are also in for one rough ride. According to recent studies, three out of four pastors are so stressed out that they regularly consider leaving the ministry. Some sources indicate that as many as 1,500 of these pastors actually do leave public ministry each month.
What is happening here, and what if anything can be done about it?
Inspired by Jesus' life-saving invitation to his disciples in Matthew 11:28-30, Rhythms of Grace offers a cup of cold water to those spiritual leaders who find themselves wandering in the wilderness of clergy burnout. Drawing on more than 30 years of firsthand field experience in Christian ministry, author David Williams offers a practical resource that is designed to help reduce the rate of premature departure from vocational ministry and help spiritual leaders sustain effective, lifelong ministry in and through the body of Christ.
"Full of great research and practical ideas, Rhythms of Grace speaks to the exhaustion and burn-out that many (if not most) spiritual leaders experience sooner or later. Williams cites his own story of trying so hard and ending up exhausted, disillusioned and isolated. Then with the Old Testament prophet Elijah as a model, enormous research on the subject and his own pastor's heart, he takes the role of a shepherd to the wounded. He gently leads toward rest, renewal and ministry realignment. Whether prevention or cure is needed, this is a helpful book for any Christian who feels stressed, overworked or severely criticized."
– Charles Mylander, co-author of Extreme Church Makeover
Now available for FREE DOWNLOAD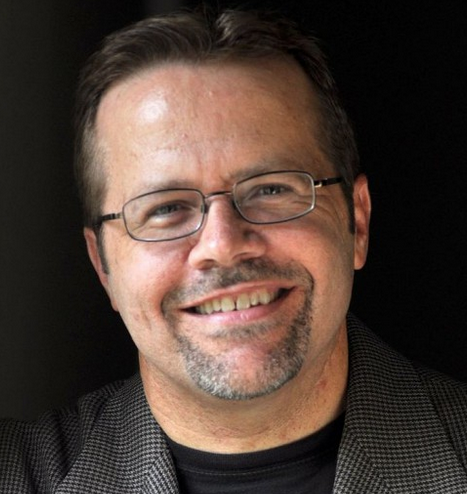 David Williams serves as General Superintendent of Evangelical Friends Church-Mid America Yearly Meeting. He also serves as Adjunct Professor of Discipleship and Spiritual Formation at Barclay College in Haviland, Kansas. Having served as a youth pastor, family pastor, senior pastor, and campus pastor, Dave brings over 30 years of field experience to his current role as a "pastor to pastors." A graduate of Malone University (BA) and Ashland Theological Seminary (MA), Dave completed his doctorate (DMin) in leadership and spiritual formation at George Fox Evangelical Seminary. He and his wife, Carol, have been partners in full-time Christian service throughout their 32 years of marriage. They have six children (Josiah, Sarah, Jeremiah, Hannah, Jessie and Jasmine) and five grandchildren (Isaiah, Noah, Isabel, Abigail and Lincoln).