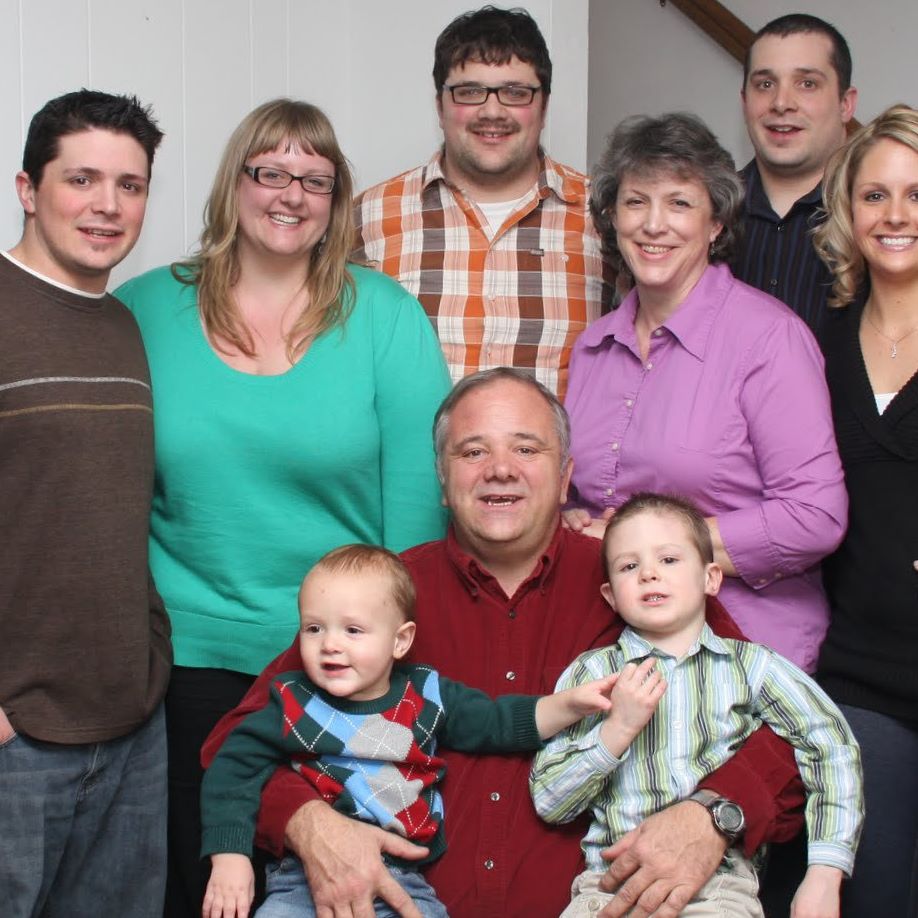 Dear Church Leadership Institute Friends,
Gaylen Kinser, pastor of the Paonia Friends Church, will speak on "Church Growth and Decline: Adapting to Demographic Changes" at our July 6 Institute class that is studying Evangelism, Outreach, Church Growth, and Church Planting.
Gaylen Kinser has made a profound mark in Friends ministry, giving leadership and/or having fellowship with Friends pastors in Evangelical Friends Church-Mid America Yearly Meeting, Iowa Yearly Meeting, Northwest Yearly Meeting, and Rocky Mountain Yearly Meeting. Currently he is pastor of Paonia Friends Church in Rocky Mountain Yearly Meeting, where he has served for 20 years. His father and grandfather were also pastors at Paonia Friends Church. Gaylen is a graduate of Barclay College and earned the Master of Arts in Christian Ministry degree from Friends University. Gaylen is married to Esther, daughter of Robin and Janet Johnston. They have three grown sons and two lovely grandsons. Gaylen will speak from his experiences of seeing both growth and decline in the church.
We are intent that as many Friends as possible be able to attend the Institute classes; therefore, we offer learning sites at: North Newton (at the home of Merl and Eunice Kinser), Arkansas City Friends Church (at the home of Bud and Pauline Lawrence), Lighthouse Friends Church (at the home of Jerry and Mary Louthan), Northwest Friends Church (at the home of Tom and Bonnie Bousman), Bangor Liberty Friends Church, Friends Ministry Center (Wichita), Friends Community Church (Angleton), Fowler Friends Church, Faith Friends Church, and Barclay College (Jackson Hall). Locations where the technology is available to view the videos include: Iglesia Amigos (San Antonio), Hesper Friends Church, Chandler Friends Church, Sudanese Community Church (Omaha), Miami Friends Church, and Booker Friends Church. YouTube videos of the Institute sessions are viewed at Pratt Friends Church and Vancouver Friends Church. You may want to start a new site in your area, either participating in the "live" online sessions or viewing the videos of recorded sessions at a time convenient to your church or area. In any case, I will help you with arrangements. We thank Drew Davenport for uploading each recorded class to YouTube.
Gaylen's teaching will be most relevant and helpful to each of us in our commitment to church growth, and I look forward to learning with youMonday, July 6, 2015 at 7:00 p.m. central time, 6:00 p.m. mountain time.
With a desire to share the Gospel of Jesus Christ in our changing world,
– Dave Kingrey, Director of Leadership Institute