The Journey Project Internship – John Larson
Last summer the Wichita area Tribe of Friends and the EFC-MAYM Home Missions Board began praying, dreaming and ultimately planning together for a summer missional community internship. While we had originally hoped to have a small group of interns this summer, God opened up the door for just one: John Larson. John is a Barclay College student. He finished up his first year this spring and joined us in Wichita early this summer. John has brought with him a wealth of life experiences and a heart for God and for people at the margins.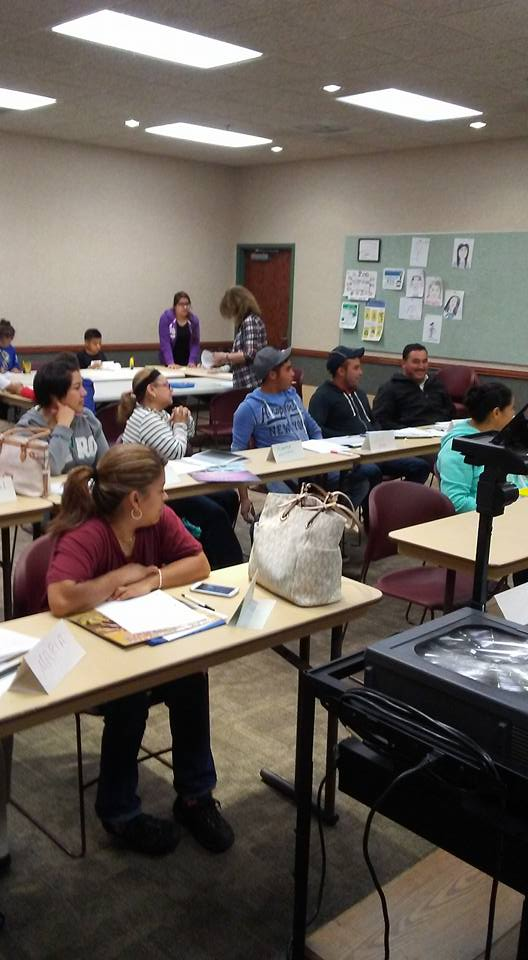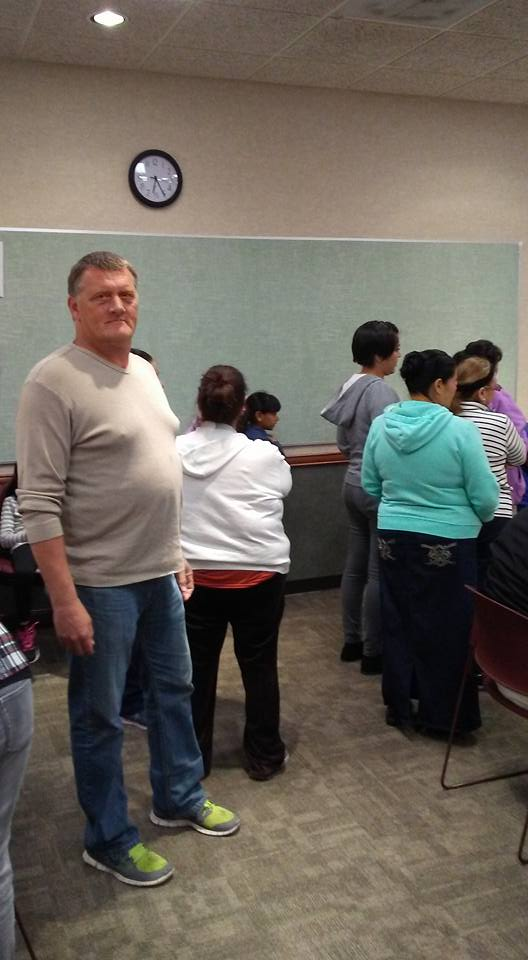 The primary goal of the Journey Project Internship is to practice learning about what God is doing in a particular location, a specific place…to learn who the people are, their culture, their beliefs..to find out what the harvest field looks like from within, and also to learn from and walk alongside the harvest force already working to bring the Gospel of the Kingdom in this place. John has been a faithful learner this summer. We look forward to what God has planned for him on his journey ahead. 
John will share more about his "Journey Project" in Wichita this summer at the EFC-MAYM Ministry Conference during the Home Missions Board Meeting Thursday, July 21st at 2pm. Pictured is John helping with the ESL Class at Evergreen Library as well as helping to clean out the Elpis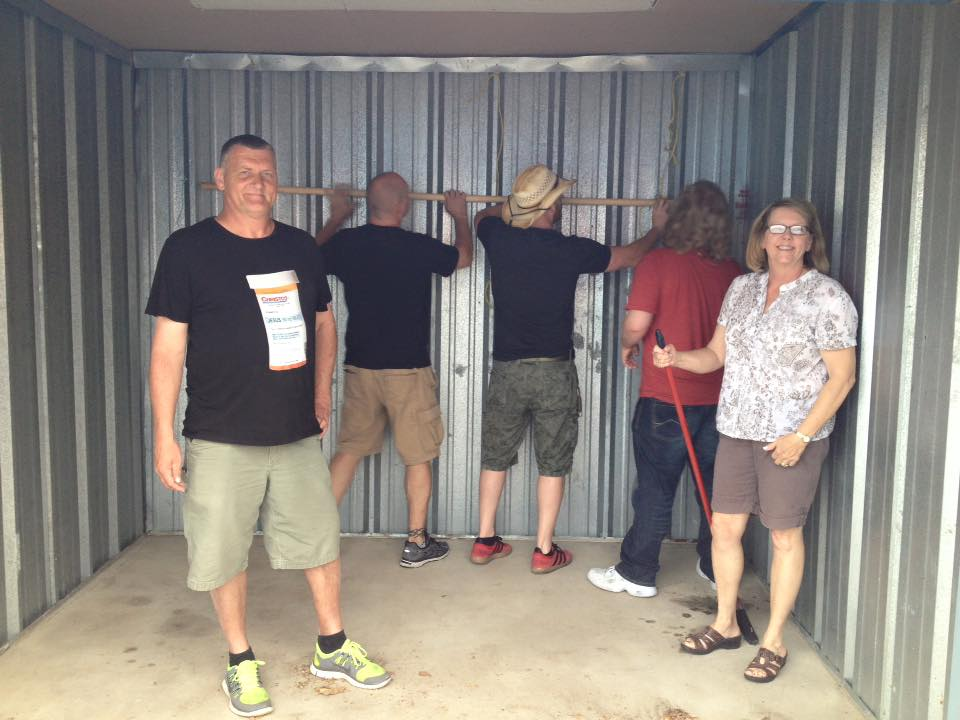 Locker for a clothing distribution to those in need.
– Carrie Corliss, Wichita, KS