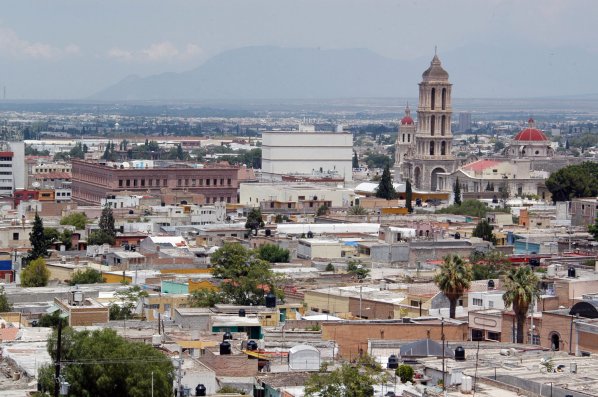 Please share the word about an upcoming work trip to Mexico with anyone from your churches you think may be interested in participating.
The trip to Coahuila, Mexico is planned for December 10th-14th. The project will be completing the sheathing on the Agujita Church. A passport book or passport card is required for border crossings. The cost of this trip will be around $250-$350. If you have any questions please contact Ralph Corbet (316-253-4526) or Jeff Kinniburgh (316-393-2080) from Northridge or Dennis McDowell (620-646-6039) from Fowler. If there are any churches interested in making a donation to help cover the cost of the construction it would be welcome.
 The Iglesia Amigos (Friends Church) in Coahuila, Mexico is the group of churches we partner with to take our youth teams for Spring Invasion in March (dating back to 1993). March 2016 will be our next Spring Invasion, coming soon! More information about Spring Invasion 2016 will be available later this fall and we anticipate registration to be open around the first of the year.
-Adam Monaghan, Associate Superintendent for Global Ministries