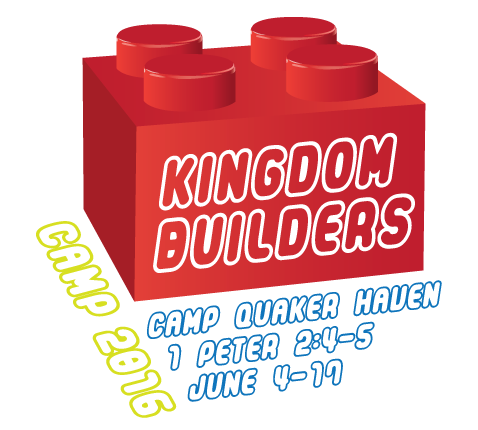 Camp counselor registration is open!  Further details and registration can be found here  Promo video can be found here  and can be used to show and promote camp in your church.  Camper registration will open on April 1.
Kids Camp, Grades 3 – 6, June 4-8,
Directors: Doug and Pam Chambers, Frank Penna, Sarah Harvey,
Senior High Camp, Grades 9 – 12, June 9-13
Directors: Marc Compton, Gabe Hancock, Keith Reeser
Junior High Camp, Grades 6 – 8 , June 13 – 17
Directors: Marc Compton, Gabe Hancock, Keith Reeser
Our camps success depends on good counselors! If you would like to apply to be a counselor, simply fill out the online Counselor Application! Counselor registration cost is $130. Churches are encouraged to offset counselor costs.
We accept counselors/assistant counselors who are at least 16 years old and at least 3 years older than the campers at any particular camp (Example: a person who has completed their third year in high school can counsel at Jr. High Camp). Counselors who apply by April 1 online will be contacted with 'acceptance' and other instructions by or before May 1 via email.
Counselors will receive basic orientation during the normal camp program schedule.
Primary Counselor = Assigned 10-12 campers in a cabin. Responsible for directing the campers through the program and giving oversight to them throughout camp. The Primary Counselor may also be asked to teach an initiative activity during the day. The Primary Counselor will also be in charge of nightly cabin devotions/reflections and debriefing campers through spiritual decisions they make.
Assistant Counselor = Assists the Primary Counselor in all cabin responsibilities as stated above. Must be willing to maintain an attitude of learning and servanthood to the Primary Counselor and Cabin group each day
– Jesse Penna, Associate Superintendent of Student Ministries