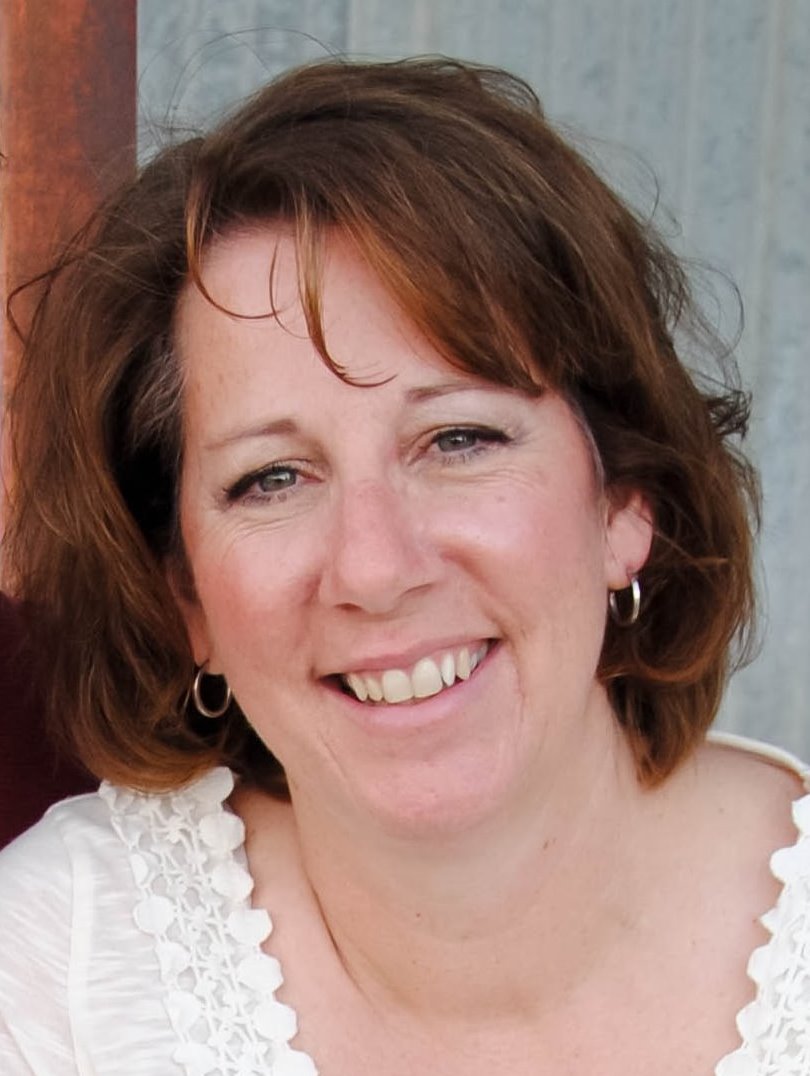 In April David and I completed the last of our eight area leadership retreats.  These weekend gatherings took us to three states and to many beautiful retreat centers across Mid-America. What we found most beautiful, however, were the dear friends we met along the way.
What a privilege to partner with so many lovely people – nearly 200 pastors, elders, and overseers – doing their very best to follow Jesus faithfully.  Each gathering was centered around a common theme, "Living the Dream: Transforming Church Boards into Communities of Spiritual Leaders." Our time together consisted of worship, prayer, teaching, fellowship and sharing a meal together.  What a wonderful opportunity to do life together with our extended family of Friends from across Mid-America!
The one thing that really stood out as we gathered for each retreat was how important it is for us to meet together.  Community is critical to the body of Christ.  We are not to be lone rangers.  It is much easier for the enemy to divide us when we are going it alone.  It was so good to learn from one another, to encourage one another, and to see our pastors and church leaders connect on a personal level.
We believe that God is moving in some pretty amazing ways in our yearly meeting, but we have to stay connected. We look forward with great expectation to how the Lord is going to use all of us to change the world one by one.  What a privilege it is to serve with you all!
– Carol Williams, Haviland KS