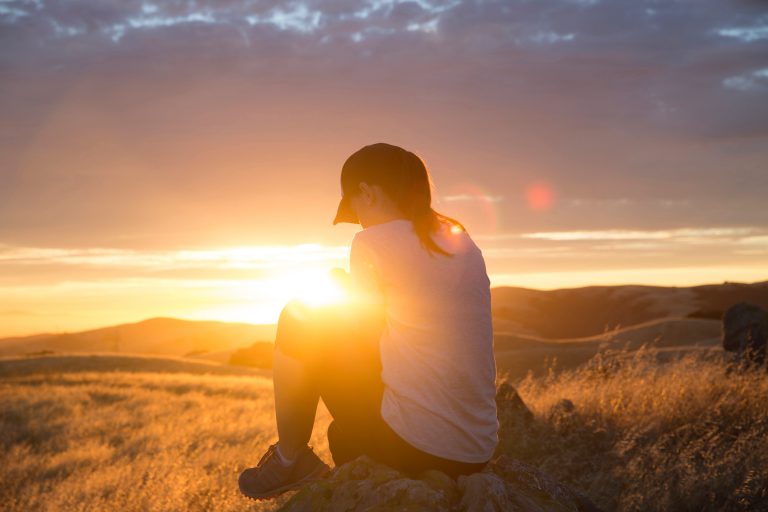 The Prayer of Incompetence
As you may remember, the theme for our most recent Ministry Conference last summer was "Seasons of the Soul: Rediscovering
Read more.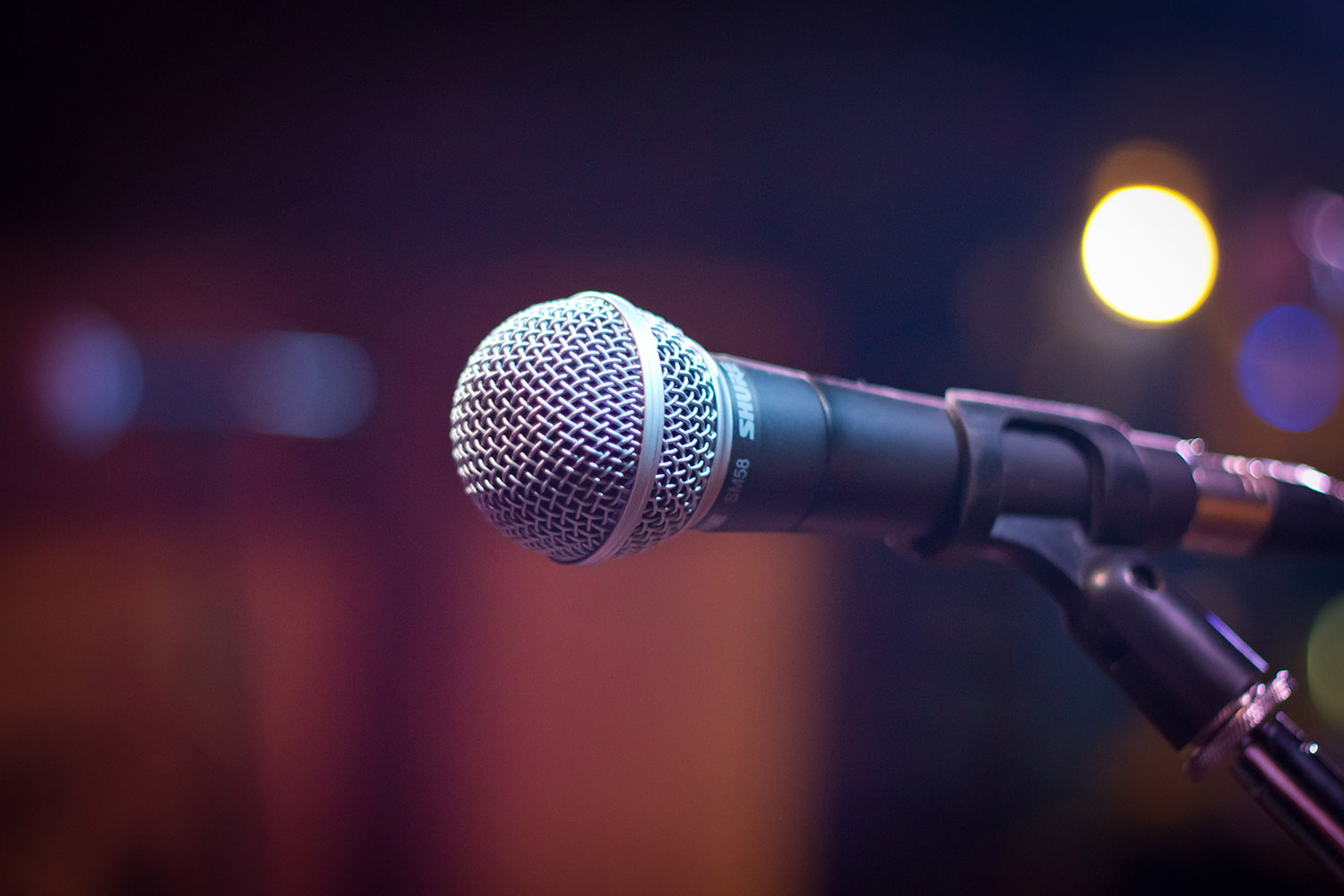 Barclay College Symposium
Barclay College Symposium Sept. 25, 2018: Dr. Dave Williams to Present Dissertation Manny Garcia to Respond
Read more.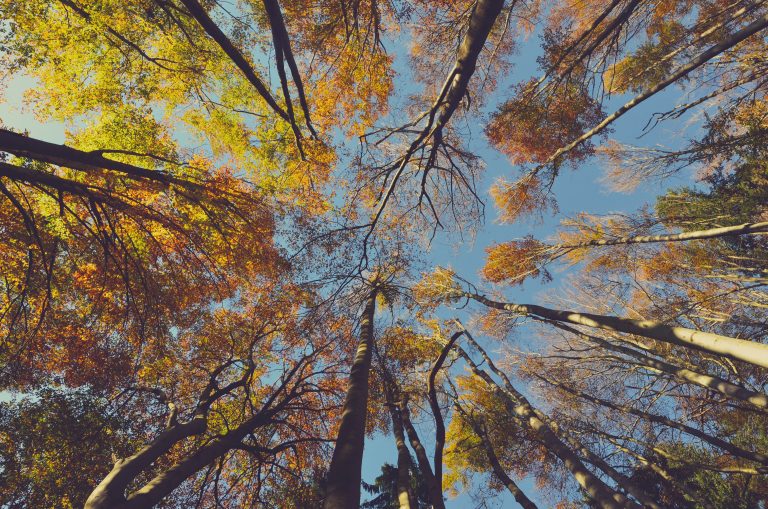 The God Who Sees Me
Life is hard. That is a fact, and it is one that rings true for each and every resident of
Read more.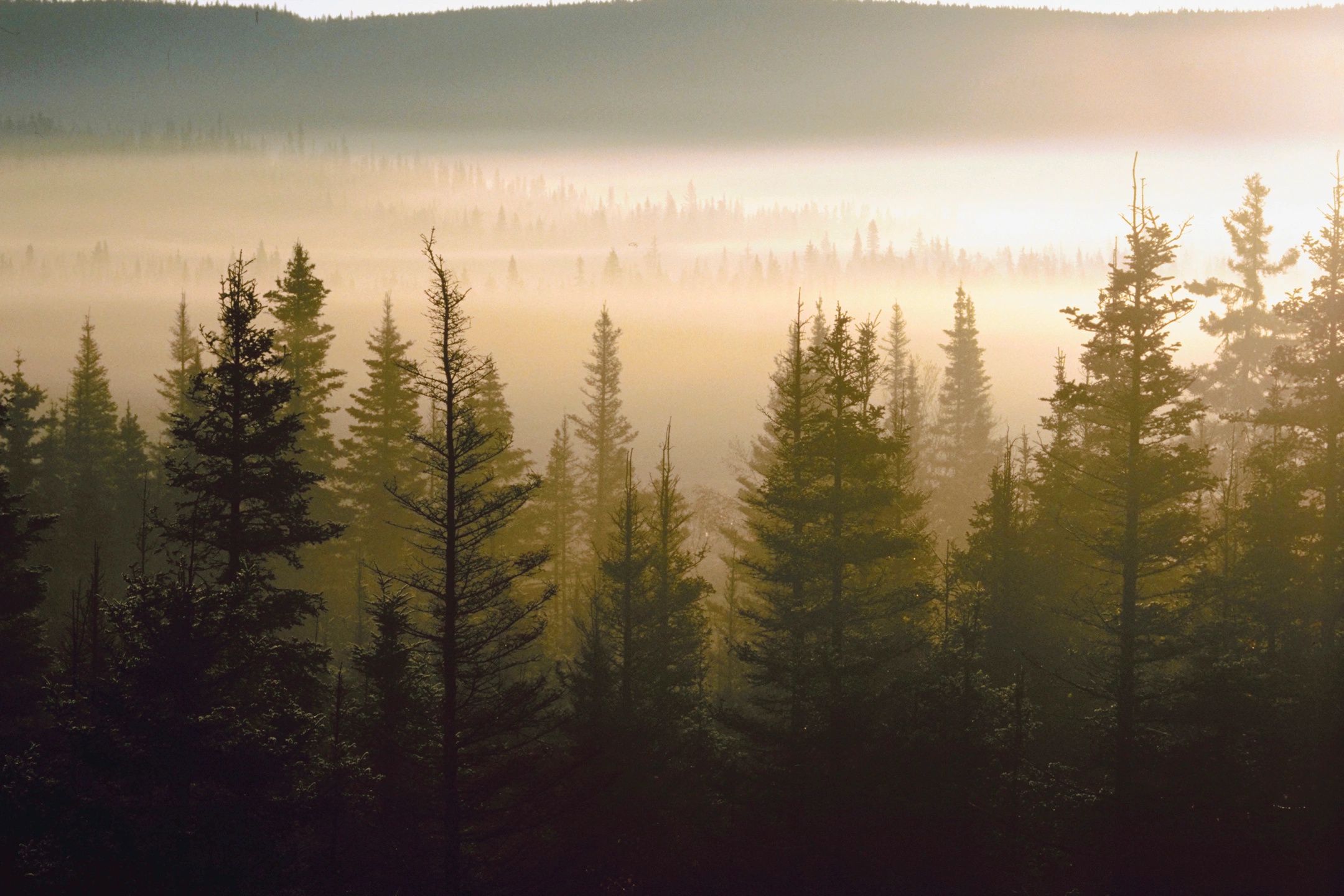 Giants in the Land
As our children and grandchildren return to school this month, one of the first questions they will surely be asked
Read more.
Keeping the Faith
During the first two weeks of June, more than 500 people descended upon Camp Quaker Haven to participate in our
Read more.