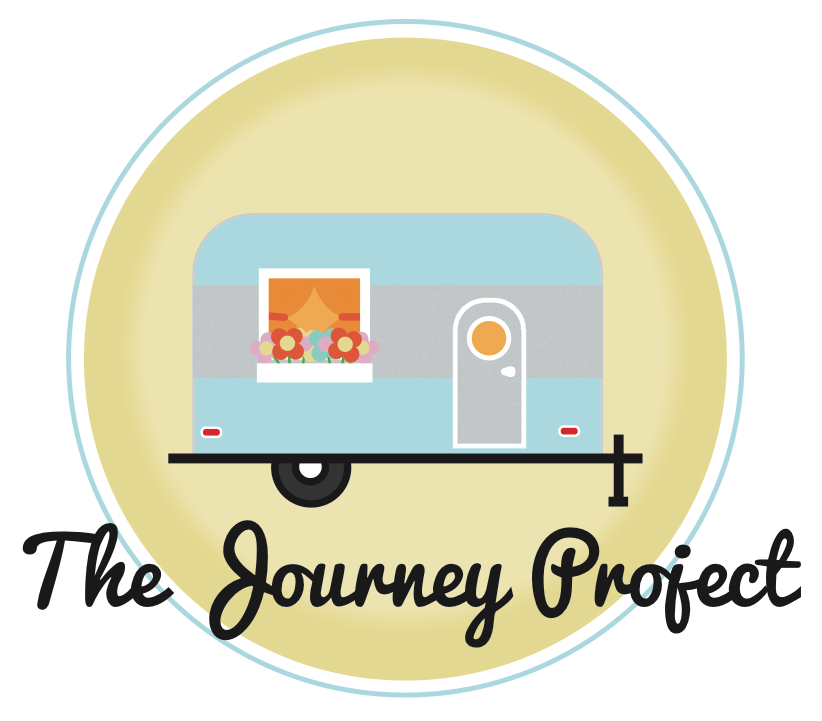 The Home Missions Board is excited to partner in several unique Journey Project internships this summer in different locations across the yearly meeting. The purpose of The Journey Project is to develop leaders – the kind of leaders who live out their faith in such a way as to change lives and communities through the sharing of God's unconditional love. Journey Project interns will be stretched beyond their comfort zones as they serve those in need. They will be equipped and trained to make disciples and make a difference in the world. And they will experience the joy of their salvation in ways they never imagined!
In addition to the summer internships, the Home Missions Board is hoping to bring on a young Spanish-speaking couple, Dario & Raquel Bastias, to EFC-MAYM for an extended, year-long "Journey Project" internship. Dario & Raquel would start their year with us this summer in Wichita and then on to Tyler, Texas for a Luke 10 trip to explore a potential calling to help plant a new Friends church there when their internship concludes. If you are able to provide a camper or RV for them for 3 to 6 weeks this summer (
June 4 – July 20
) for this Luke 10 exploratory trip, please let us know!
From August 2017 through May 2018, Dario & Raquel would be available to spend time in a number of areas to learn from and connect with the local church and the local community. The interns' ministry focus would be to have presence in the community. As they arrive in a unique community, their mission is to learn who the people are and where God is at work outside the walls of the church, and to join Him there. Through a partnership with a host church, we believe this internship will help build a bridge for the church to re-engage or engage for the first time with a unique community outside of its walls. What an exciting opportunity!
Host Church Opportunity: Dario & Raquel could come to your community for 1, 2, or 3 months. We ask the host church to provide housing for them in the target community. The interns will be raising some of their own personal support in addition to some Home Missions Board support for their other living and personal expenses.
While at the host site, we also ask the host church to provide a mentor that would meet with the interns weekly for one hour in a Life Transformation Group. No training is required for the mentor, but note that a commitment to a Scripture reading plan is.
– Home Missions Board Chairman, John Harkness